Flying Start Models | 1/32 Mk VIII Depth Charges
Reviewed by Andrew Birnie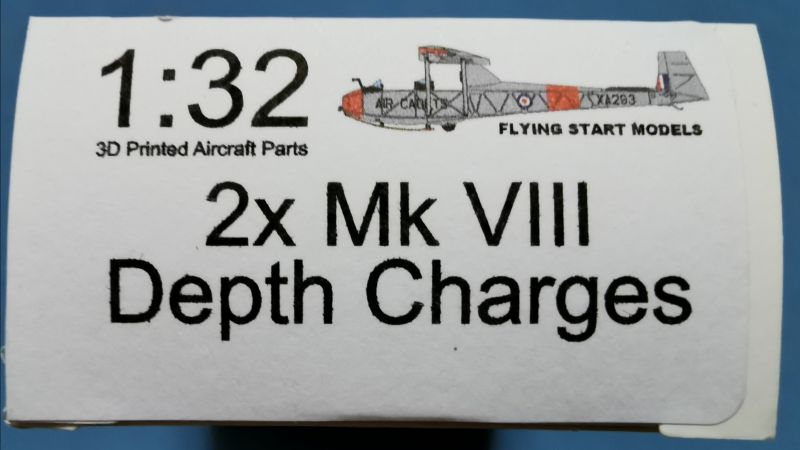 When Trumpeter released their rather nice Swordfish Mk II, they only went with the Hollywood action film version when it came to armaments, for sadly missing in the box was a most important part of the aircraft's weaponry in Depth Charges. In a way this turned out to be a good thing, for if they had been included, maybe we wouldn't have these spellbindingly good examples from Flying Start Models.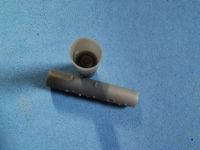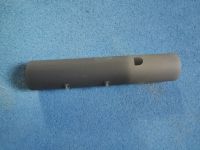 ---
One-piece 3D printed, with fine surface detail, and hollow for about a third of its length - hence the two colour appearance - these are breathtakingly good, and applicable to various RAF Coastal Command aircraft such as the Liberator, and Flying Fortress, not to mention FAA aircraft such as the Swordfish, and Avenger.
Review copy courtesy of Flying Start Models.
© Andrew Birnie, 2020
This review was published on Wednesday, April 08 2020; Last modified on Wednesday, April 08 2020