KLP Publishing | Build Guide Series No. 1: Building the WNW AEG G.IV Late in 1/32nd by Karim Bibi
Reviewed by Ray Peterson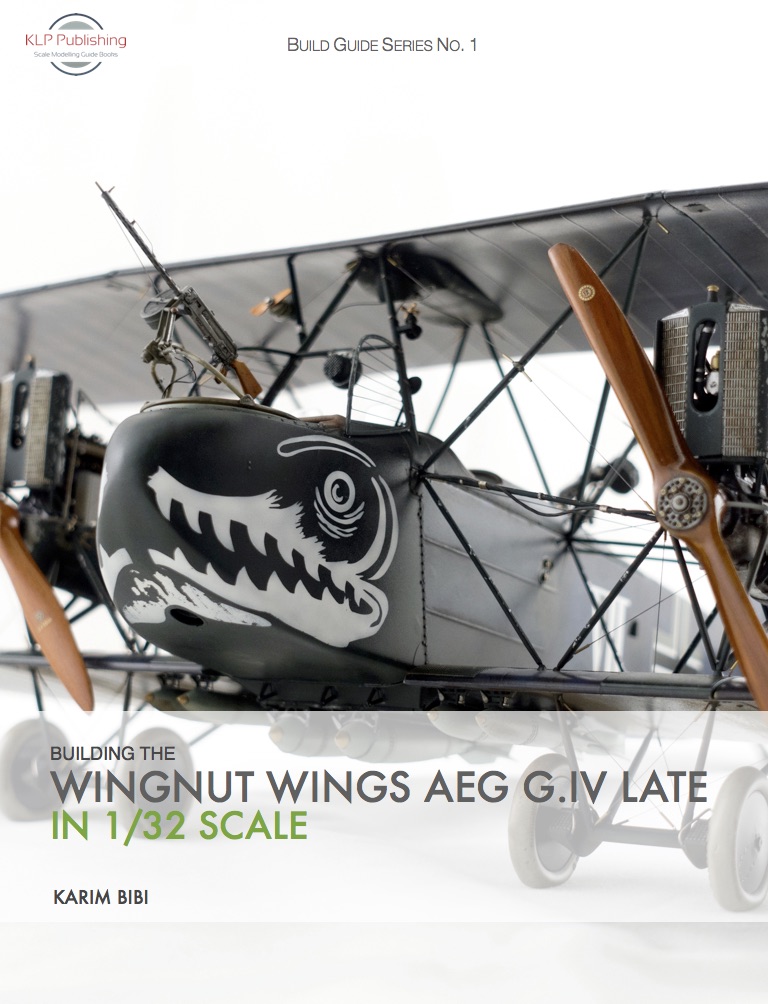 Introduction
The first build guide special E-Book released by KLP Publishing is this build log on building the WNW 1/32nd AEG G.IV Late, built by the very talented Karim Bibi.
Some may have seen some of Karim's elaborate threads on the Works in Progress forum. This is one example of his work, where he takes an already great kit to another level, now memorialized by Kevin Futter with this E-book.
Contents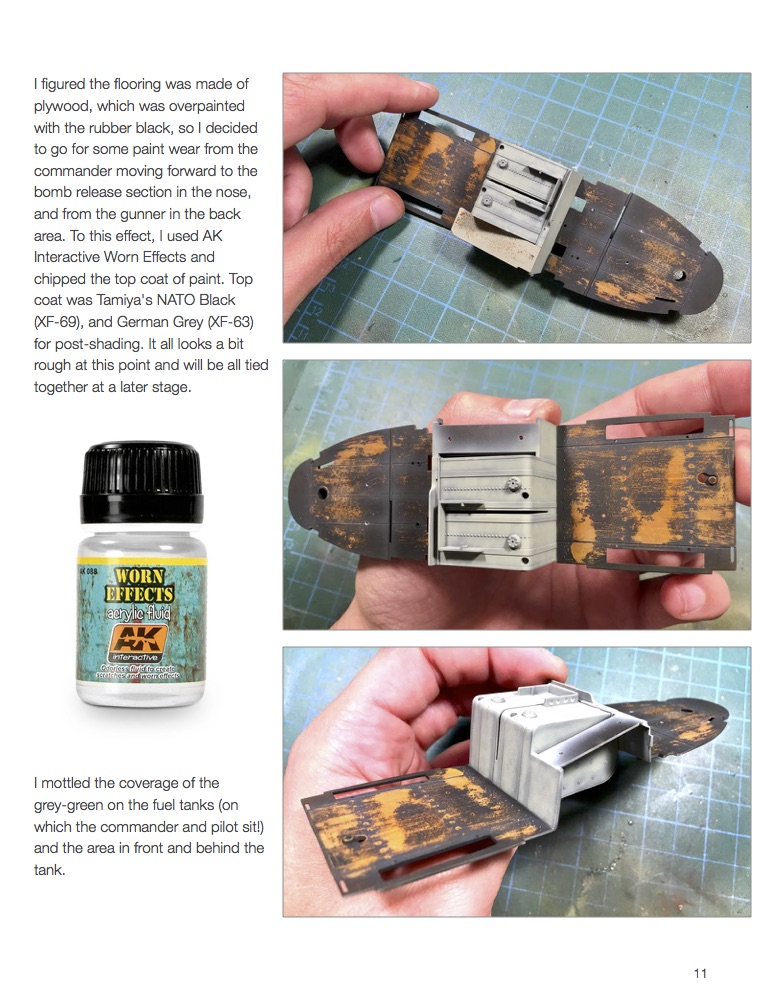 After a short introduction of the plane and the author, the book dives right into the kit, first with a look at its contents, the references used, then the build proper. He begins by following the Wingnut Wings instructions with the cockpit, then the fuselage, the engines, "fiddly bits," followed by landing gear and wings, with armament thrown in where needed for assembly.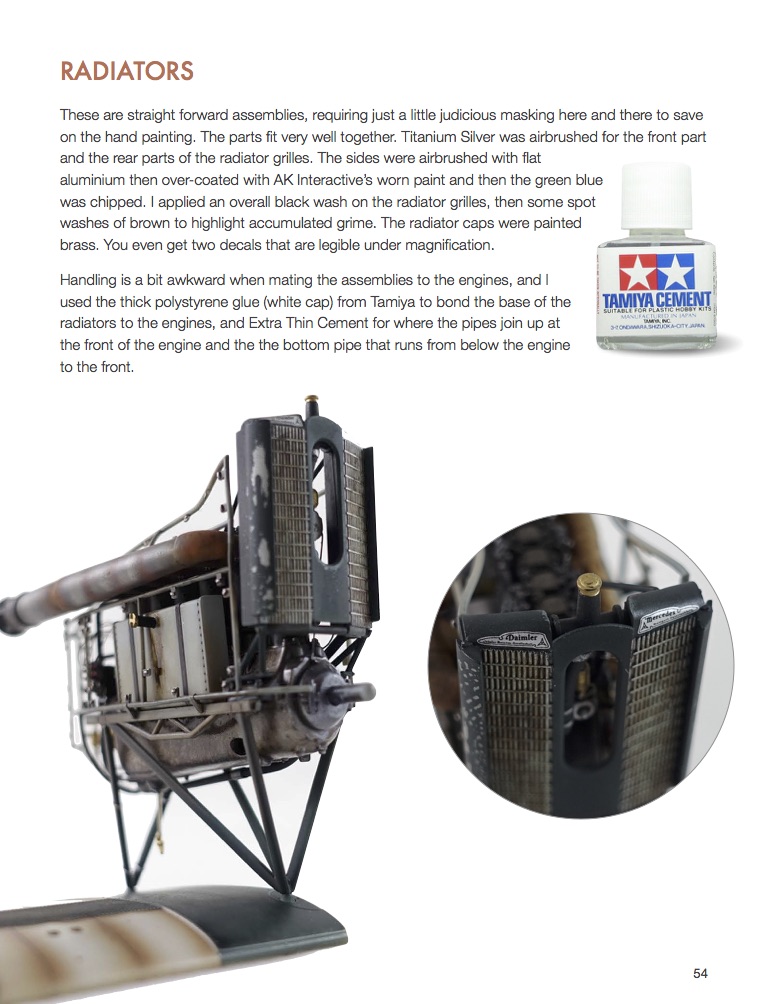 All the steps are very well illustrated with photos showing construction, detailing and finishing steps. Any aftermarket, paints, decals, masks used are called out and shown in photos making it easy to follow along as a guide for your build.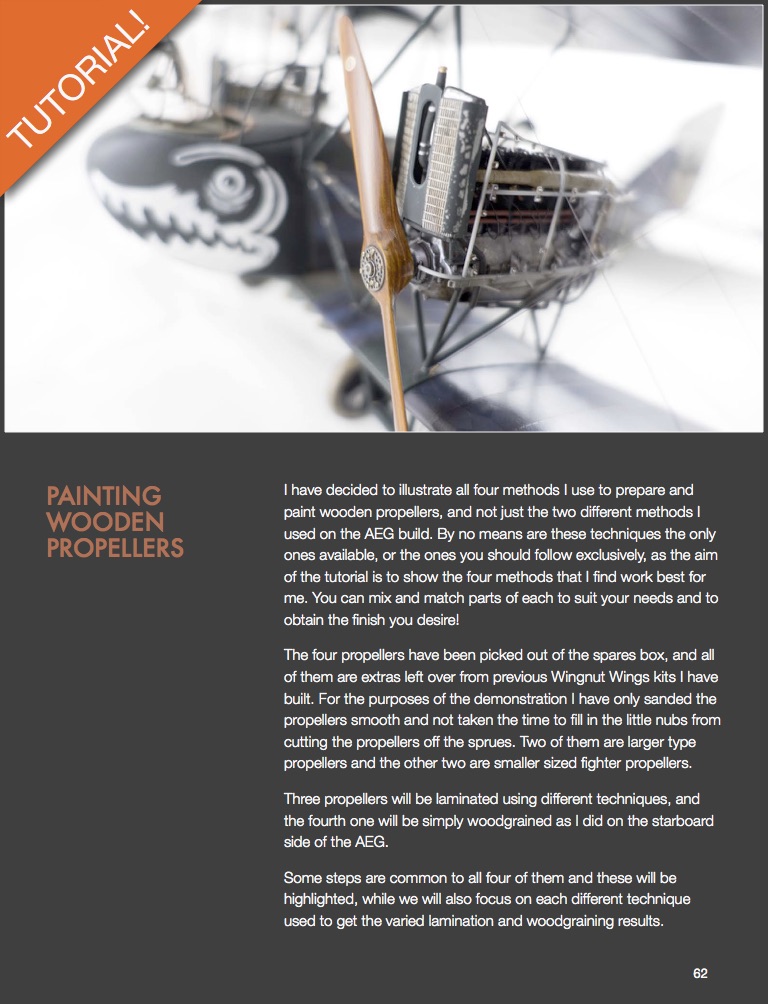 The book is well edited, in the same format as the others in the KLP series. It is formatted to fit on 8 1/2" x 11" paper if you wish to print out a hard copy. It is very professionally done. Also included by Karim is a pair of short tutorial sections, one dedicated to painting wooden propellers by four different methods, and the other dealing with his rigging technique. Lastly, there is a walkaround of an original Mercedes D.IVa engine, similar to the type used on the original aircraft, and a bonus chapter of original historical documents covering this same engine.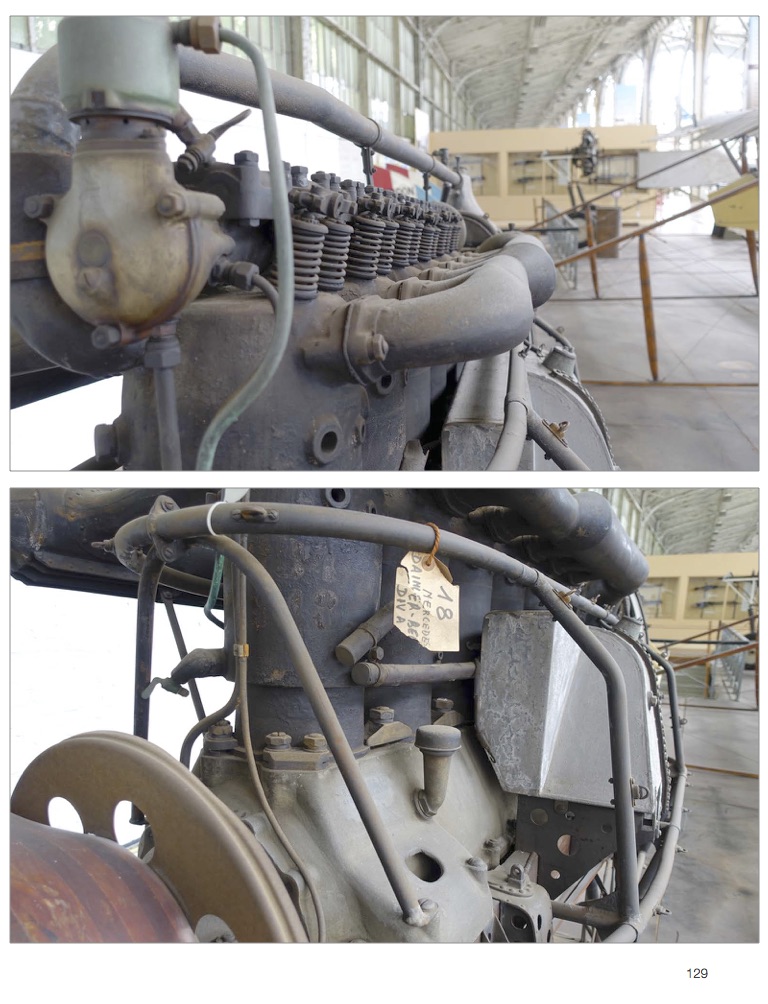 The book ends with a gallery of the finished model.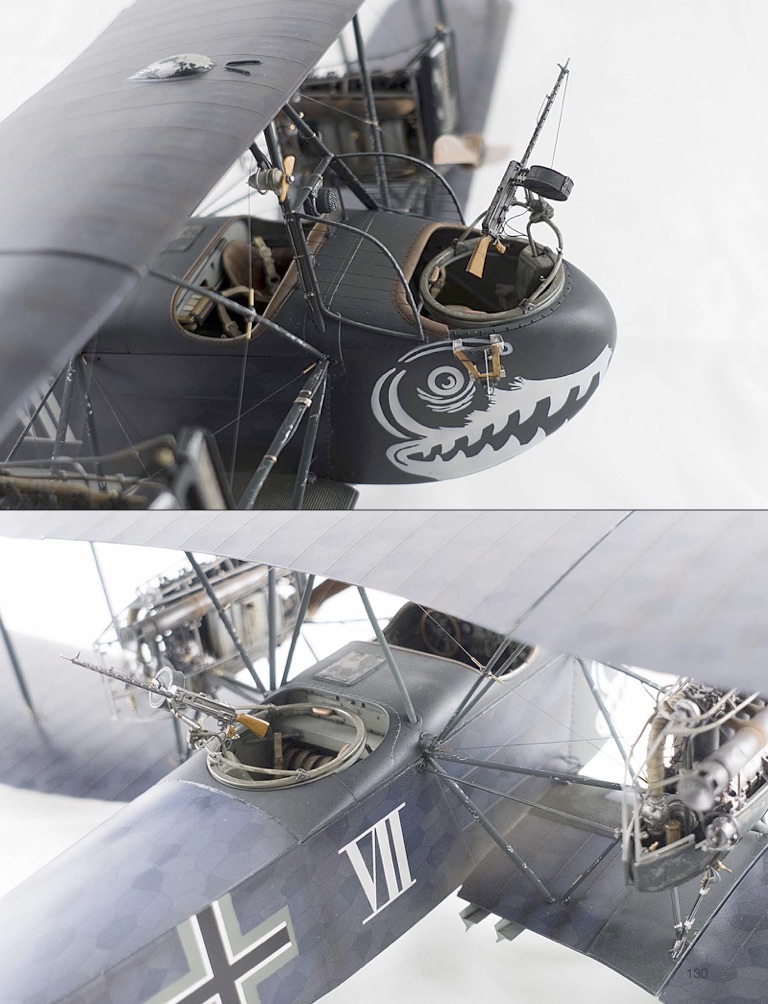 Summary
I am happy LSP provides a place for modelers to post their work and grateful that Karim took the time to so thoroughly document his AEG. I know it takes a lot of time to stop, take the photos and explain his steps and methods. For Kevin to memorialize it, and by adding the additional content, makes for a great resource for your library, at a very small cost.
Highly recommended
You can find this E- Book along with other build log titles at https://www.klp.com.au/. You can also find them on the KLP Facebook page.
© Ray Peterson 2020
This review was published on Monday, March 30 2020; Last modified on Monday, March 30 2020