Zoukei-Mura | Diorama Base - Improvised Airfield
Reviewed by Mike Swinburne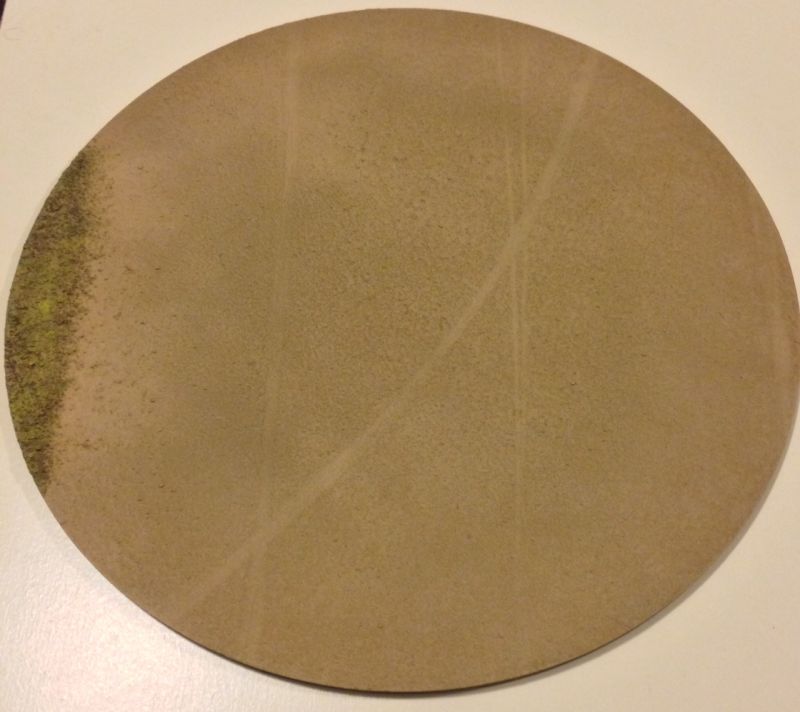 Zoukei-Mura continues their line of pre-finished display bases with the improvised airfield addition. Like the other bases in this series, you get a circular resin base approximately 11 5/8" (29.5cm) in diameter with quite convincing texture and finish to it. The packaging for the bases in this series is simply a bag, essentially a large scale version of the envelopes Eduard PE sets come in.
Technically the bases in this series are 1/32 scale but some, such as the Improvised Airfield and the Air Force Runway could be used to display anything from 1/48 up to 1/24 subjects and still have it look in scale. Detail is very nice out of the box and you could add additional weathering or other details quite easily if you chose to. There are some tire tracks on the dirt portion; I can't tell if that's molded in or if it was an effect achieved by the person finishing the product, but it does add a hint or realism. That said, the track width doesn't match any models I have do you may want to take that into account if you are striving for complete accuracy in your display.
My verdict on this base? Take a look at the photos and you'll see why I highly recommend this. Zoukei-Mura seems to have been able to improve the quality control that resulted in some of the earlier products experiencing some minor warpage, and as a result, his base, in addition to the Marsden Matting base, are flawless. The bases are available through some of ZM's distributors such as Volks and Spruebrothers, but they do not appear to be available through others such as Lucky Model. It's surprising that Zoukei-Mura have not chosen to make the products in their diorama base series more well known!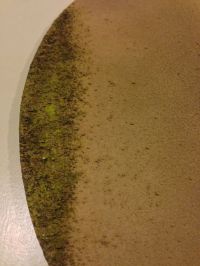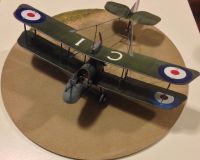 ---
© Mike Swinburne 2014
This review was published on Wednesday, March 19 2014; Last modified on Tuesday, March 25 2014