Braz Models | TBM-3W Avenger Conversion
Reviewed by Iain Ogilvie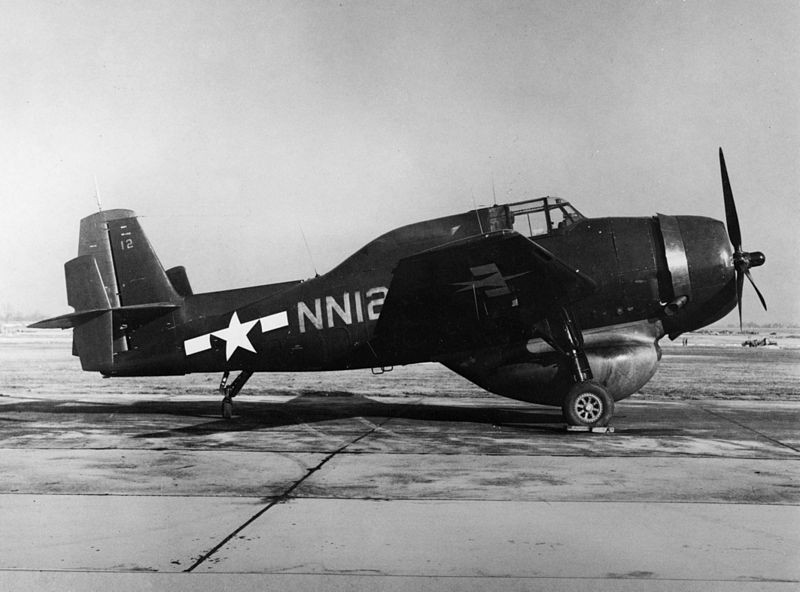 ---
Braz Models 1:32 TBM-3W Avenger Conversion for the Trumpeter kit
The TBM-3 Avenger was an anti-Submarine search conversion with APS-20 radar in ventral radome first flown in 1944 and serving with a number or air airms post-war.
It's a design that fascinates me - the combination of that great lumbering Avenger with, what was then, a major leap forward in technology. When the Trumpeter 1:32 Avengers appeared my first thought was how could I convert the TBM-3 kit to the 'W' - and could I get the markings together for a Suez (1956) French Aeronavale airframe?
The markings I'll deal with under a separate review - available from Berna, but here I'll cover the contents of the Braz Models conversion acquired from Braz at the recent Telford show here in the UK - but I believe also available from Braz direct.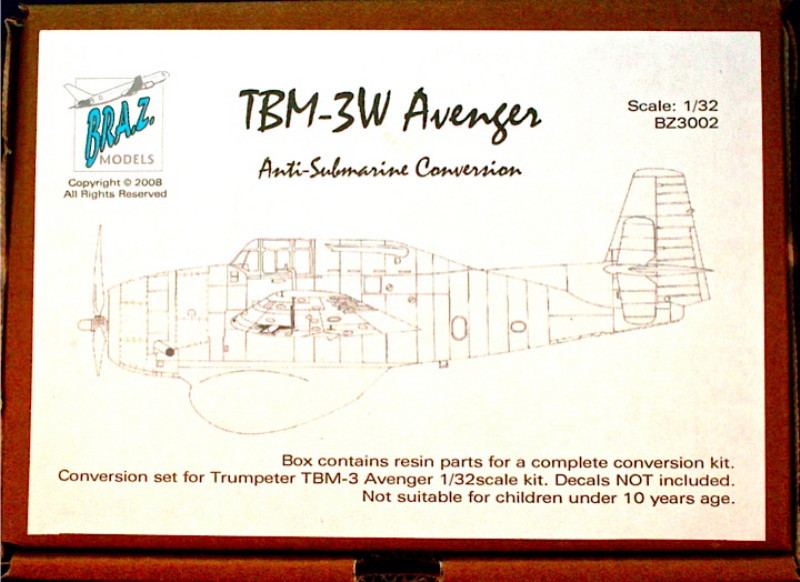 ---
The conversion consists of 6 cast polyeurethane resin parts bagged up within a stout cardboard box. No instructions, or decals are provided, but the conversion should be fairly self explanatory to anyone tackling this conversion.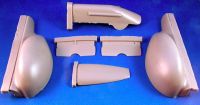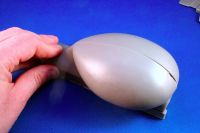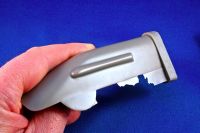 ---
The parts themselves are fairly cleanly cast, with a little flash in places, but completely lack any surface detail. The latter is not a problem on the Radome, but the 'turtledeck' behind the canopy will certainly need sprucing up with some surface detail and vents. The shape of the radome looks pretty good to my eye - but is just a little assymetical in cross-section on mine - nothing a little Milliput won't fix.
I can't comment on fit - but will be cracking on with this project shortly so keep an eye out for the 'in-progress' build.
Iain
© Iain Ogilvie 2013
This review was published on Saturday, December 28 2013; Last modified on Monday, April 04 2016