Barracuda Studios Releases for Telford 2013!
Information supplied by Roy Sutherland
Barracuda Studios is heading across the pond to England to attend the IPMS/UK national, convention this weekend. Scale Modelworld 2013 is the biggest model show in the world, and this year it is going to be even more massive, as it celebrates the 50th anniversary of the organization.
We are extremely short on time, so here is a very quick snapshot of the new products we will be debuting at the show. Due to some unforseen production problems beyond our control (a bad batch of resin that takes forever to set) some products will be in very short supply. It will be first come, first serve, but worry not. We will be in full production while I'm gone and all products will be up on the website next week and ready for ordering.
If you are attending the show, please stop by and say hello. Our trade stand is 3B. This is in the third hall, right next to the Concession stand.
BR32104 1:32 Scale Spitfire 3 Slot Wheels - Circumferential Tread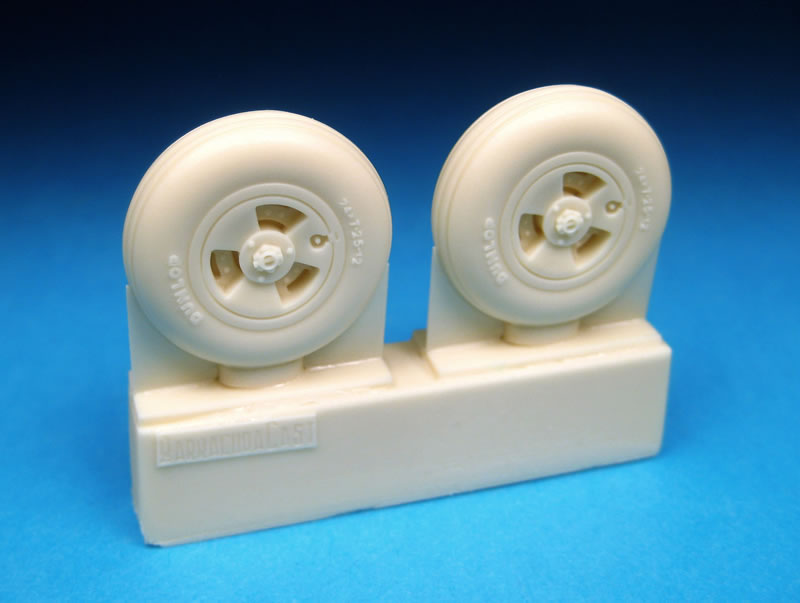 Super detailed resin wheels with ribbed tyres as fitted to many postwar variants. For late mark Spitfires, Seafires, Spiteful/Seafang. For all kits.
BR32141 1:32 Scale Typhoon, Tempest Mk V Intake Ring
Super detailed, accurate resin carb. intake duct and shroud. Also fitted to many Typhoons. For the PCM Tempest V, will fit other kits.
BR32142 1:32 Scale Typhoon and Tempest seat with Backpad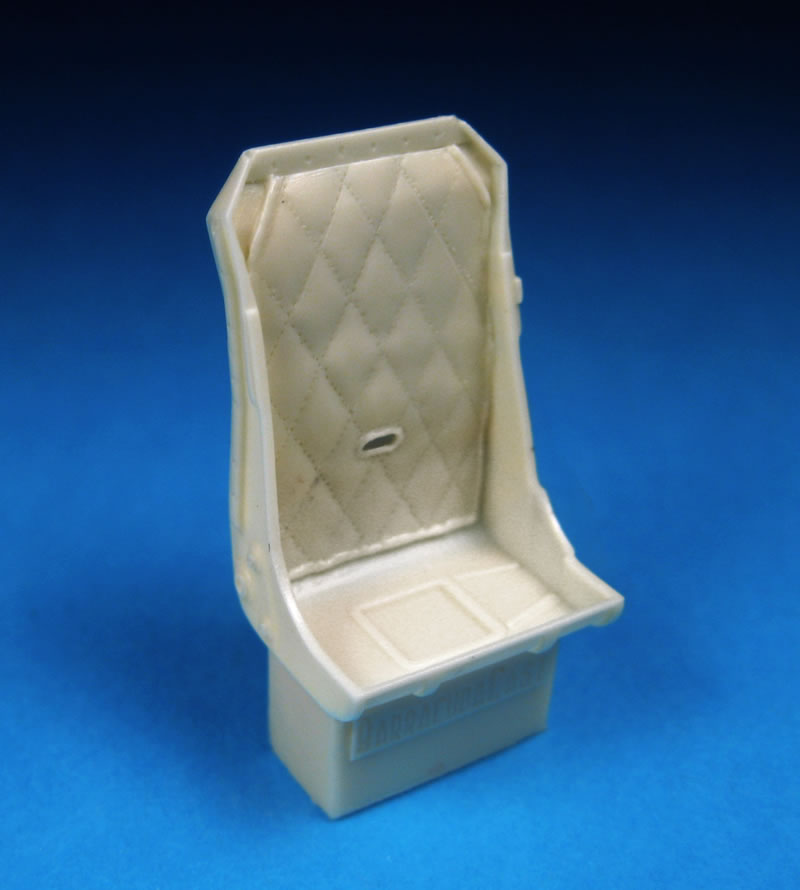 Super detailed, accurate resin seat with quilted backpad. Also fitted to many Typhoons. For the PCM Tempest V, will fit other kits.
BR32148 1:32 Scale Messerschmitt Me 163 Komet Mainwheels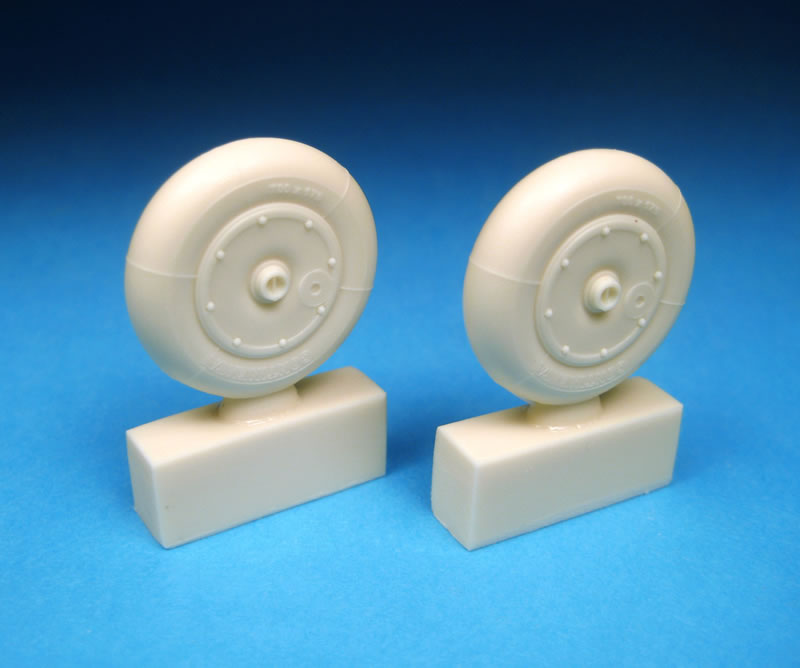 Super detailed, accurate resin plain tread mainwheels as fitted to the jettisonable takeoff dolly. Designed for the Meng and Hasegawa kits.
Better get back to packing.
Happy modelling! Roy
This article created on Saturday, November 09 2013; Last modified on Saturday, November 09 2013