JG 2/3 and LuGa #3 Now Available
Information supplied by Erik Mombeek
Dear friend, dear enthusiast,
It is with great pleasure and no little sense of relief that I am able to announce the publication of the third volume of my series "Dans le Ciel de France – Histoire de la JG 2 "Richthofen" (French text). Relief because the research for this comprehensive Jagdgeschwader chronicle has been on-going for well over twenty years. This volume written like a day-by-day diary covers the year 1942 along with victory and loss lists and a full index of names. Most of the + 200 photos are published for the first time.
At the same time we have also published the third volume in our Luftwaffe Gallery series (English text). If you enjoyed our first two pictorial monographs then I am sure you will find much to delight and interest in this new book. Many photos and profiles in colour never published before.
More details on both books from our website at www.luftwaffe.be.
The price for JG 2/3 is : 49.9 Euros
The price for Lu/Ga 3 is: 18 Euros
Of course ordering both volumes together will enable considerable savings in postage costs. I will look for and propose you the best and cheapest shipping conditions to your country.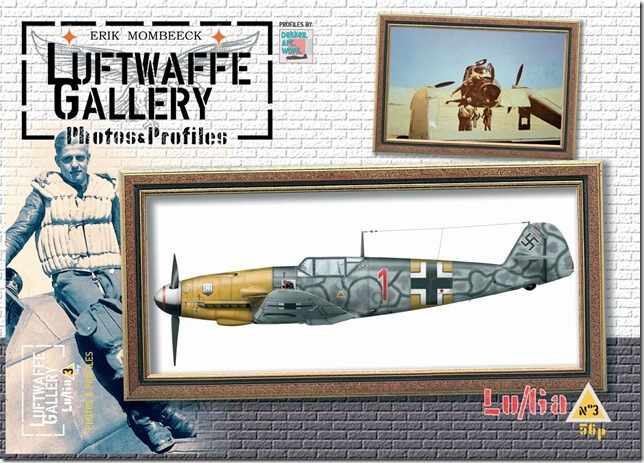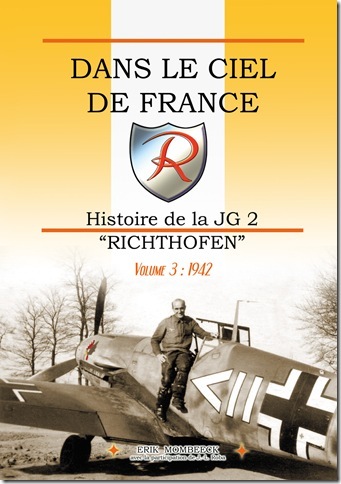 Best regards
Erik Mombeeck
This article created on Friday, August 24 2012; Last modified on Friday, August 24 2012