Wings of the Black Cross Number Nine Now Available from Eagle Editions
Information supplied by Jerry Crandall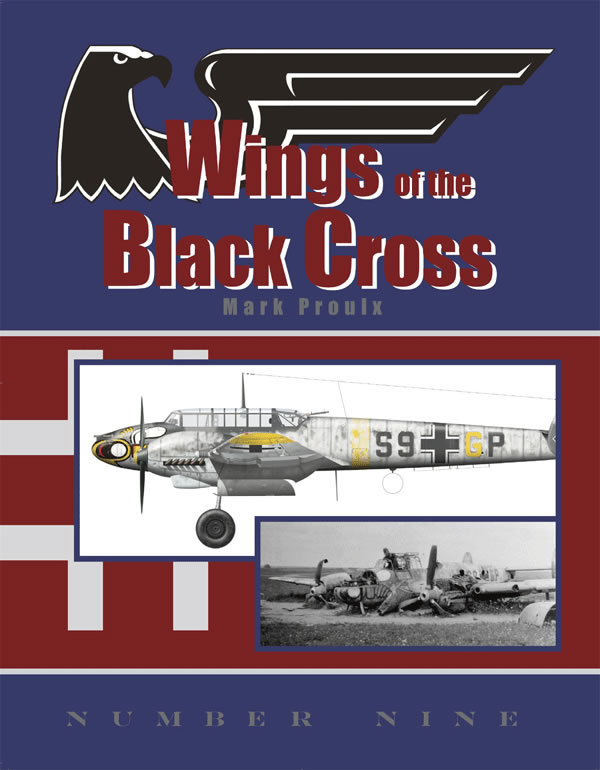 Here is the ninth issue in the continuing series of booklets featuring extraordinary photos depicting a wide variety of Luftwaffe aircraft in various settings, conditions and states of repair/disrepair.
Written by Mark Proulx. Illustrated with appx. 60 black and white photos plus 8 color profiles by Thomas A. Tullis over 36 pages.
Only $18.95 U.S. plus s/h.
Visit our website and place your order today
Contact Information
This article created on Monday, February 20 2012; Last modified on Monday, February 20 2012