Valiant Wings Hurricane Book Sample Pages
Information supplied by Mark Peacock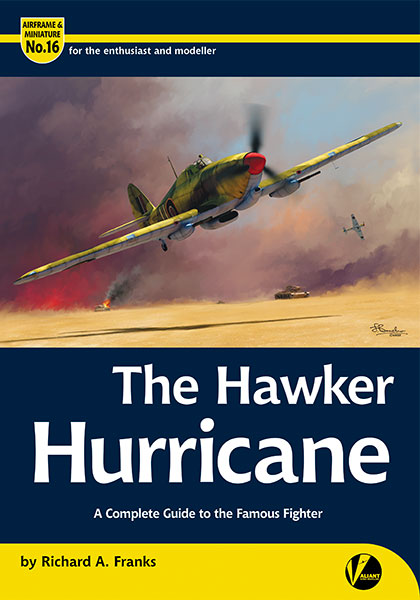 Airframe & Miniature No 16-The Hawker Hurricane is now on press after a mammoth proofing exercise. We are expecting delivery on December 10th.
The cover price and postage pre-order offer will remain in place up till publication date.
In the meantime I have attached some sample pages for you to enjoy.
---
This article created on Saturday, December 05 2020; Last modified on Saturday, December 05 2020