Airframe Detail No 6 Sample Pages
Information supplied by Mark Peacock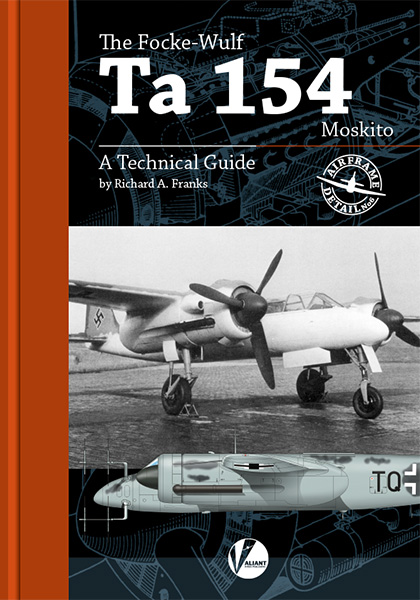 Our first book of the year, Airframe Detail No 6-The Focke-Wulf Ta 154 is now printing. We anticipate delivery next Monday and hope to despatch all pre-ordered copies by the next day.
There is still time for anyone who has yet to order to save £1.00 on cover price and £2.00 on post and packing.
Attached are some sample pages from the book.
---
This article created on Wednesday, January 23 2019; Last modified on Wednesday, January 23 2019