New Diorama Print Offerings: HMS Glory Deck Korean War
Information supplied by Noy Pines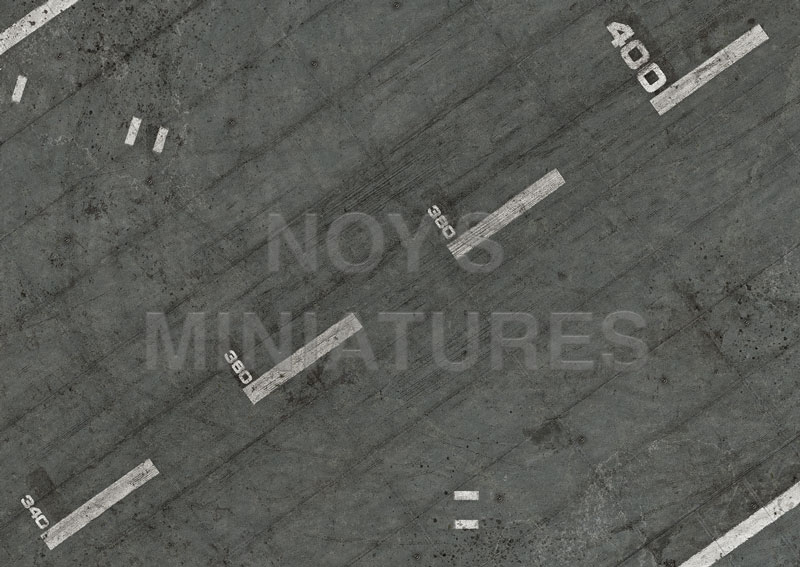 I've added new offerings to the Noy's Miniatures range: HMS Glory carrier deck, Korean War period, for Hawker Sea Fury and Fairey Firefly models in all major scales.
These are offered in the popular 1/144, 1/72, 1/48 & 1/32 scales.
Item NM3233 "HMS Glory Deck Korean War": A single 1/32 sheet as follows:
Length: 59.4 cm / 23.38 inch; Width: 420 cm / 16.54 inch;
Plotter-printed on heavy paper (Not cardstock), this 1/32 sheet will be shipped rolled in a sturdy carton tube, just like a poster.
1/48 & 1/32 with model: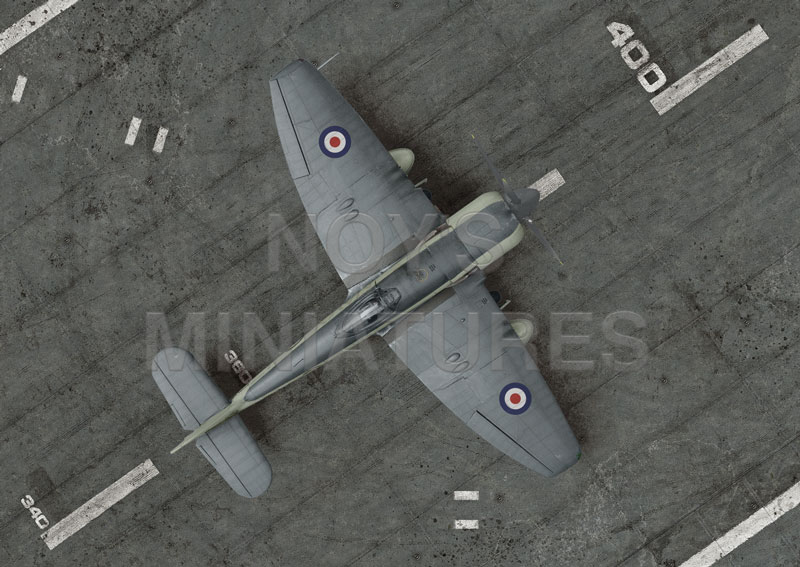 This article created on Friday, June 01 2018; Last modified on Friday, June 01 2018