Werner's Wings UH-60/AH-64 Skis
Information supplied by Floyd Werner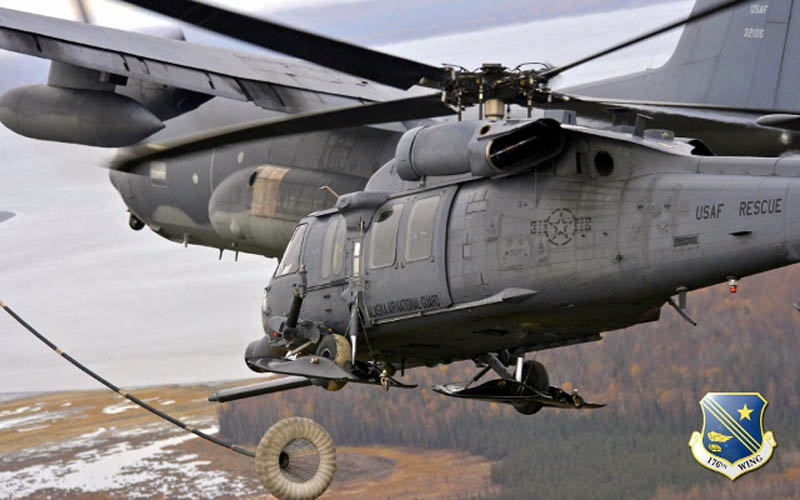 Werner's Wings is pleased to announce the release of two new sets, 48-12 and 35-14, UH-60/AH-64 Skis. The parts are based off of the Landes Airglas skis used by the military.
You get parts for two main gear and one tail gear. The set includes two main skis, one tail ski, all three wheels with mounts and the shock absorbers with adapters. You will have to supply the axle to go through the skis and the kit wheel.
Also provided are decals for the Jolly Green Giant footprint on the bottom, including the six toes on the one foot.
The skis were designed by Pete Hamann in CAD to fit the Academy UH-60 series of aircraft and will fit any 1/35th scale UH-60 or AH-64 kit. The decals were done by Mason Doupnik and printed by BOA Agency.
These skis are used by the Air Force on their Pavehawks and all Army Blackhawks, including Task Force 160th. I can't find the photos of the ones by the TF-160th but they look cool and look like sneakers. Remember Werner's Wings sells the decals for these helicopters as well.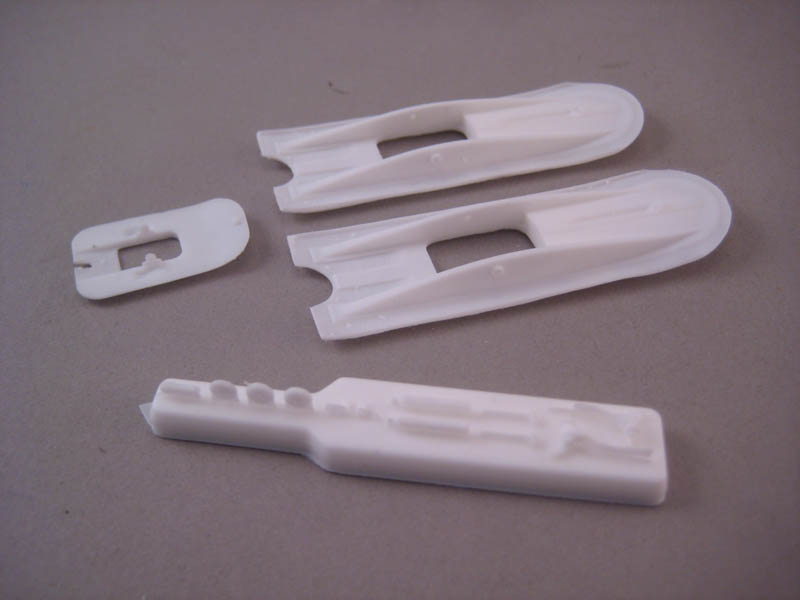 ---
This article created on Wednesday, April 26 2017; Last modified on Wednesday, April 26 2017