HK Models 1/32 Mosquito Preview
Information supplied by Neil Yan
I've just received a test shot from HK Models of the second revision of the company's upcoming Mosquito kit. Presented here are some photos of the sprues as supplied. It's important to keep in mind that this is not the final version of the kit, and that there are still refinements and corrections being applied to the tooling. These images are intended to whet your appetite, and give you an impression of what the kit will look like. This is not a review!
With that said, please enjoy the photos!
Note how the forward fuselage is moulded as a single piece: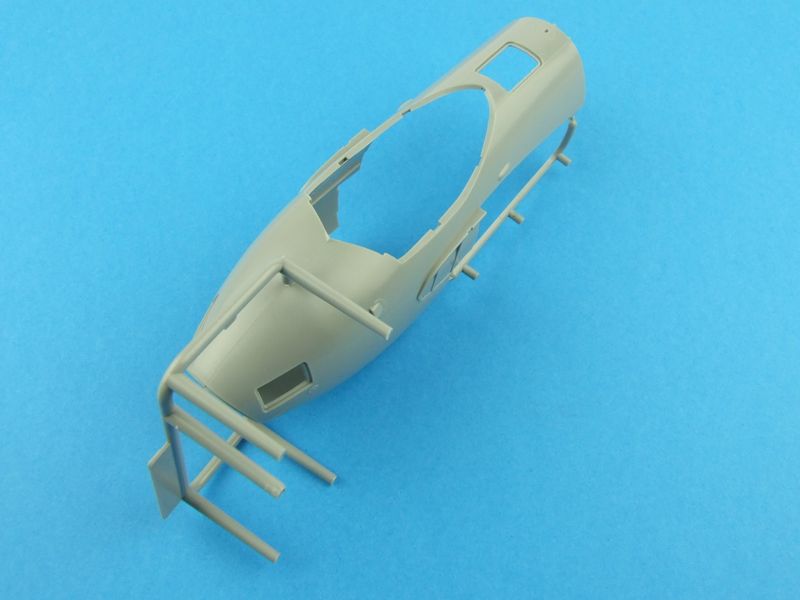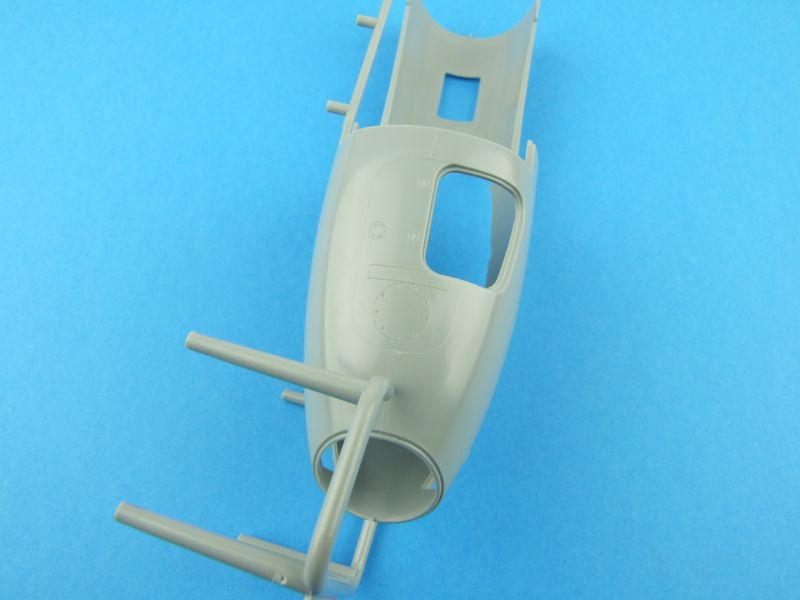 As is the rear fuselage!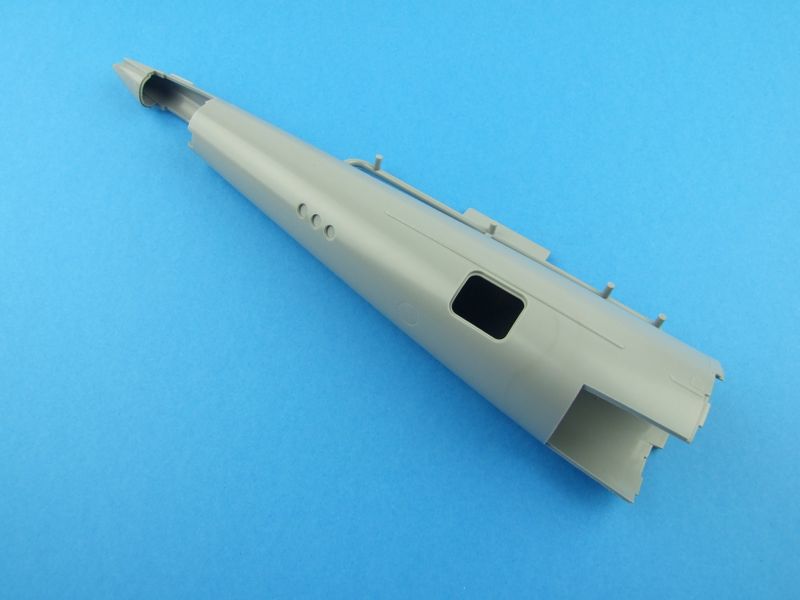 And the wings...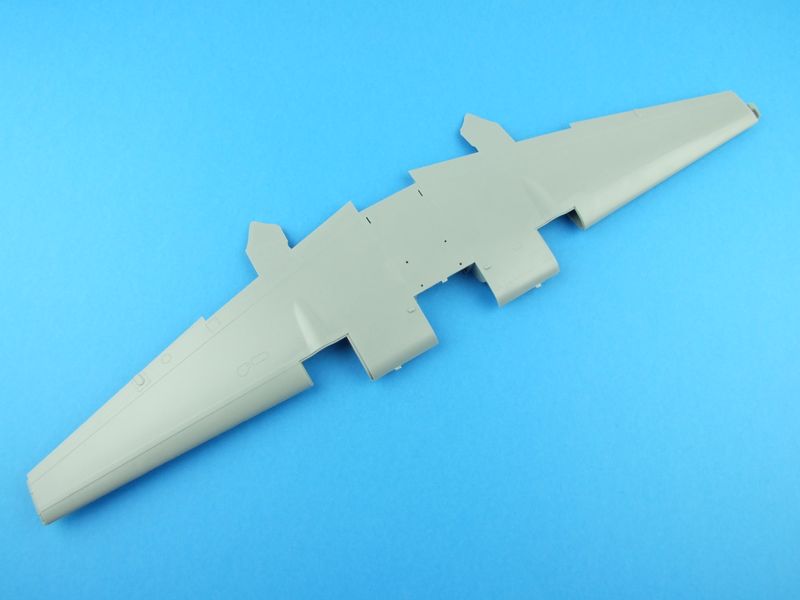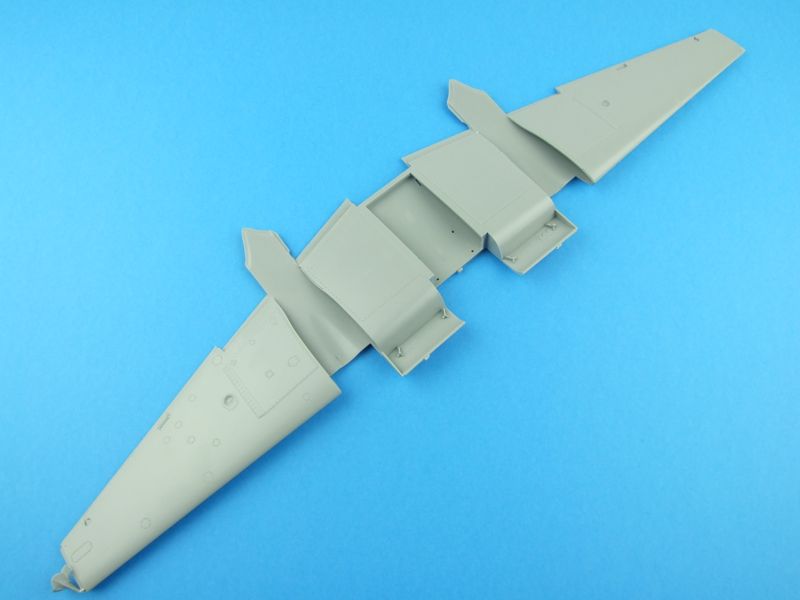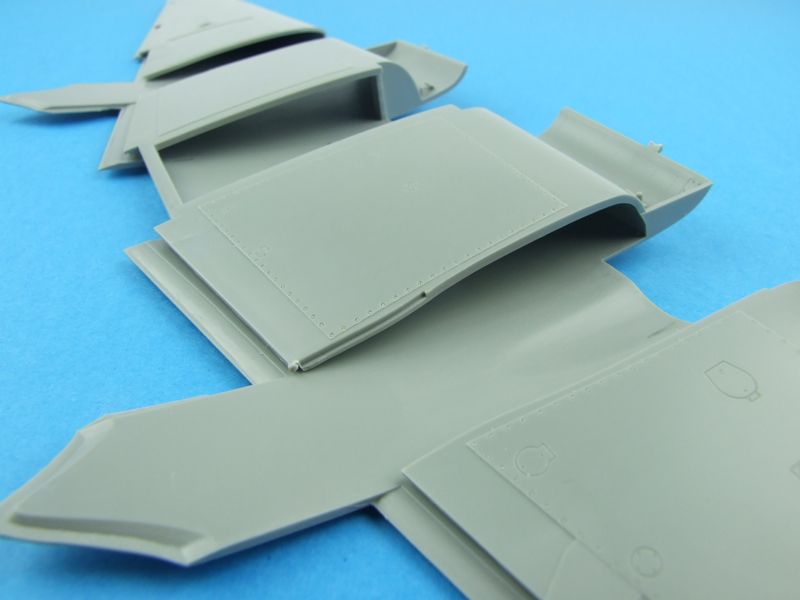 Clear parts: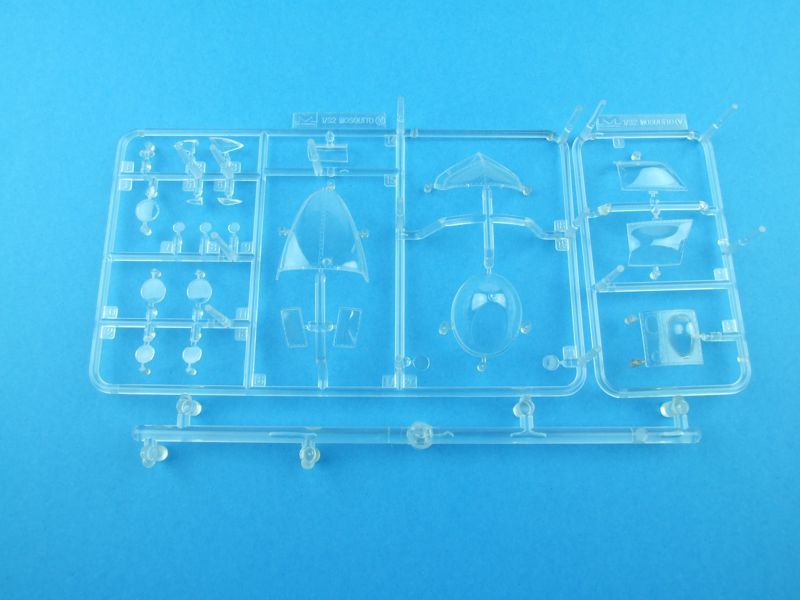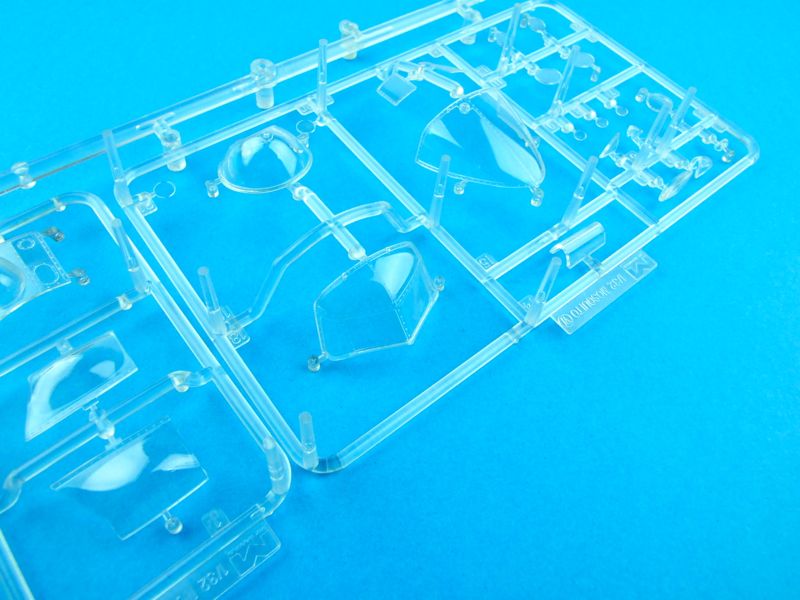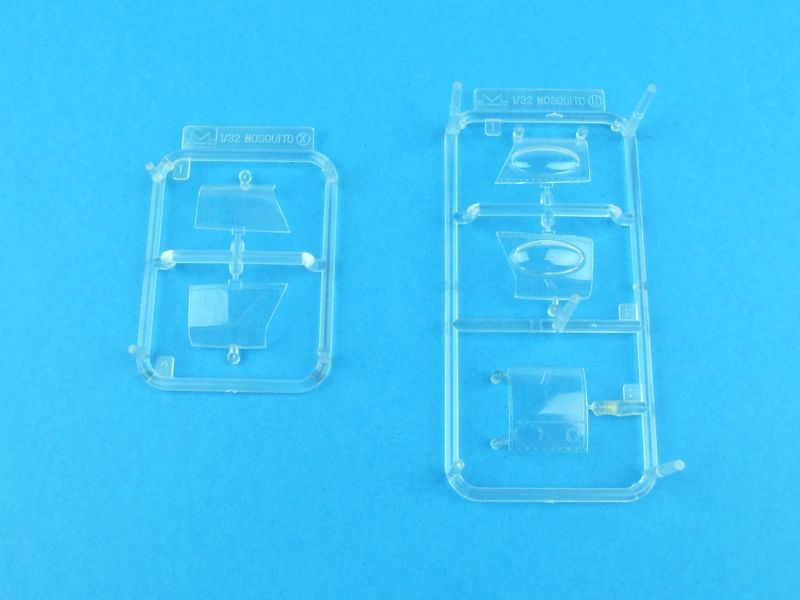 And here is the rest of the sprues:
---
The next revision should be truly spectacular!
This article created on Wednesday, January 14 2015; Last modified on Wednesday, January 14 2015