WERNER'S WINGS Announces the Impending Release of a VERY LIMITED EDITION 50 Examples Avia S-199
Information supplied by Floyd Werner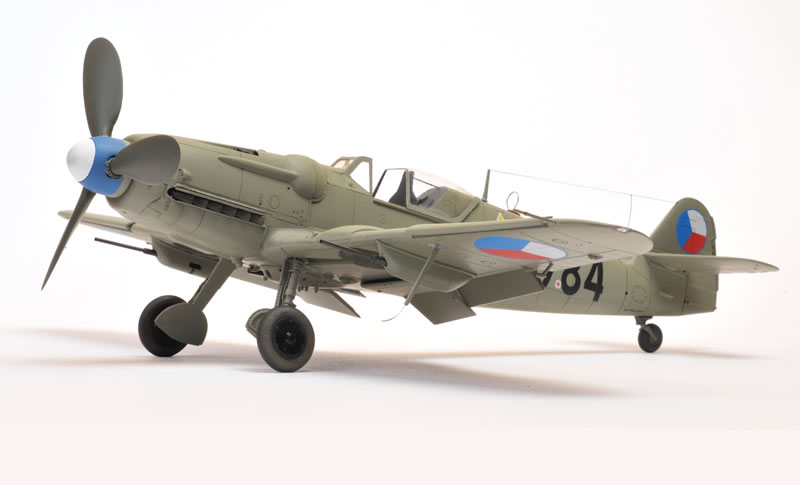 The new Avia S-199 will feature two new parts that will allow you to build a Series 1 aircraft. The new parts, mastered by Steve McCready, will allow the modeler to build any version of the single seat version of the Avia S-199. The new lower cowling and scoop have never been done in 1/32nd scale before that we know of.
If you don't want to build a Series 1 machine you will still be able to build a Series 2 or 3 machine. Decals are provided for the Series 2 and 3, but are not provided for the Series 1 machines. However, Sky Decals has them available for all the early Israeli Avias in their catalog as stock number 32029.
The conversion is the same one you've seen built by Brett Green but contains new parts for the Series 1 aircraft.
The conversions will be available for the first time on 6 August 2014 at the IPMS/USA National Convention in Virginia. The cost will be $85 USD. Whatever isn't sold will be available for sale worldwide upon our return from the show on 12 August.
If you want something different this is the conversion for you. Stop by our table just inside the door and pick them up while I still have them.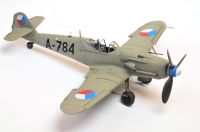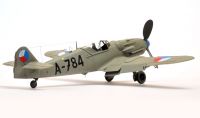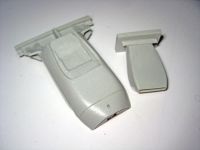 ---
This article created on Saturday, August 09 2014; Last modified on Saturday, August 09 2014