Dragon/Cyber Hobby 1/32 Messerschmitt Bf 109E-3
By Jens Jensen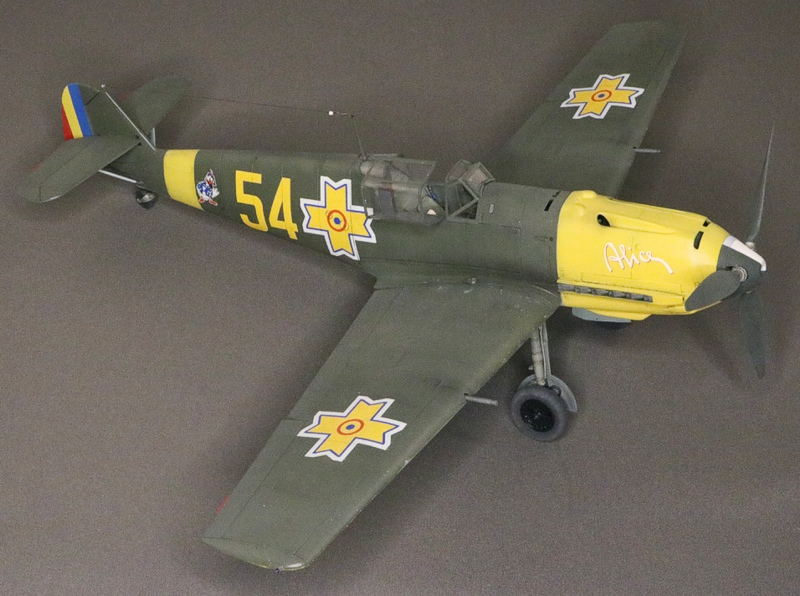 Here is my Romanian Messerschmitt Bf 109E-3 which I finished some time last year.
This was another enjoyable Cyber Hobby Bf 109E build. I am glad I have more of those kits in my stash. The question is, should it be another CH Bf 109E next time, or should it be a ZM Bf 109G-14/U4? Decisions, decisions, decisions...
---
For more information, check out my thread in the Work in Progress forum.
© Jens Jensen 2023
This article was published on Saturday, October 28 2023; Last modified on Saturday, November 04 2023