Airfix 1/24 Spitfire IX
By Craig Harris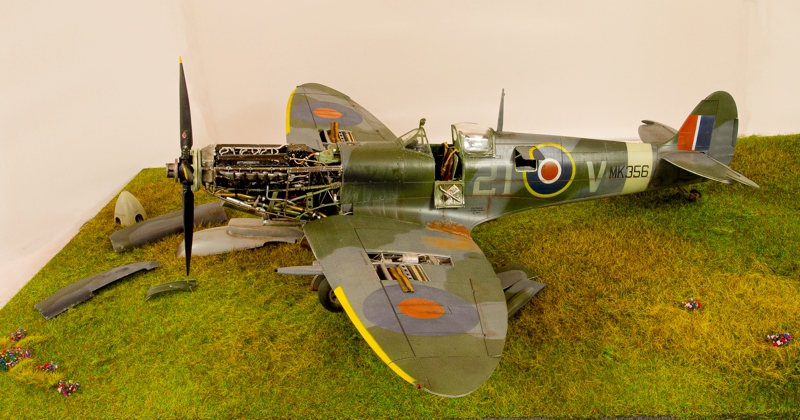 Here we have what is now the BBFM's MK356 Spitfire LF Mk.IXe as she hopefully would have looked the day before D-Day. LF meant she had the Merlin 66 fitted and was used as a ground attack plane. She was attached to the RCAF Squadron 443.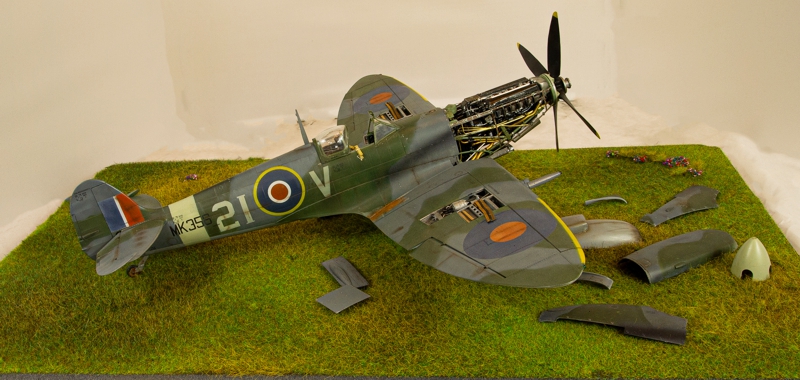 Build wise, it's a superb plane. The fit is stupendous, if a little TOO tight in places. For £95 the level of detail is superb.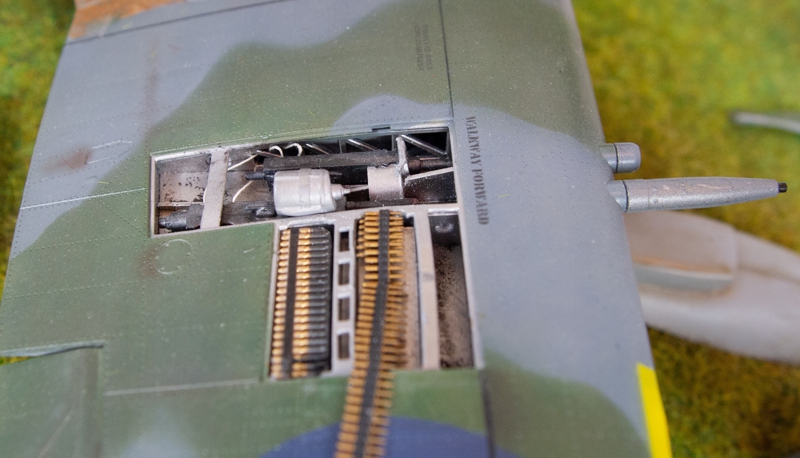 I've modified her to an E wing although I'm sure Airfix will bring out an E wing variant in time for Christmas. The E wing conversion kit is from Aerocraft.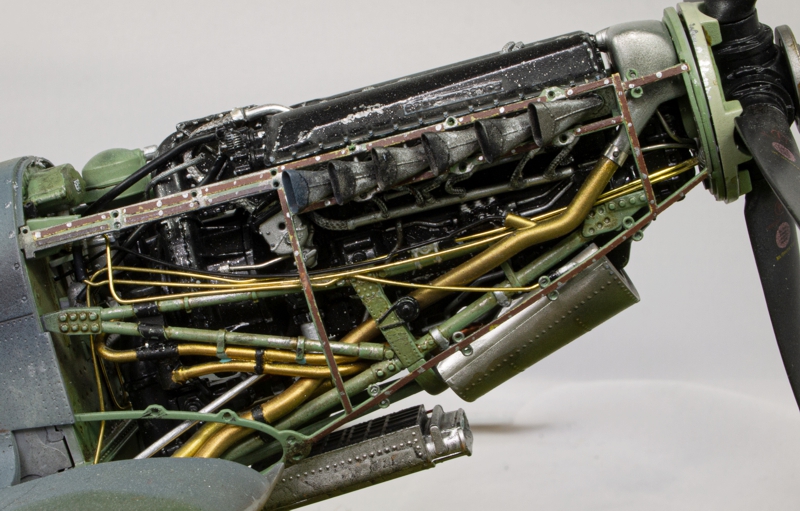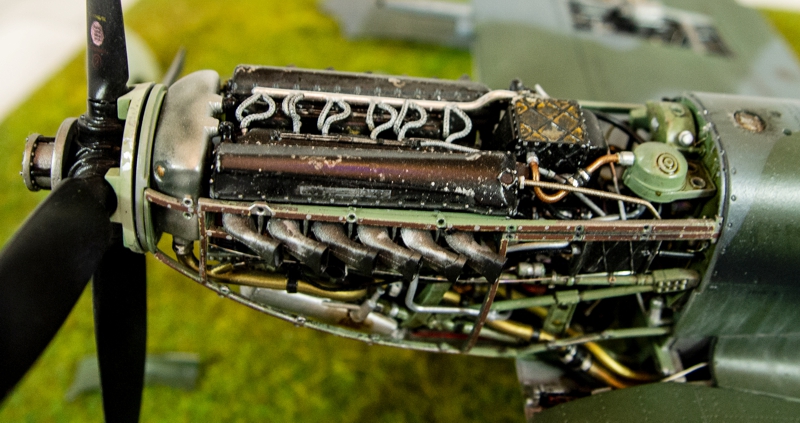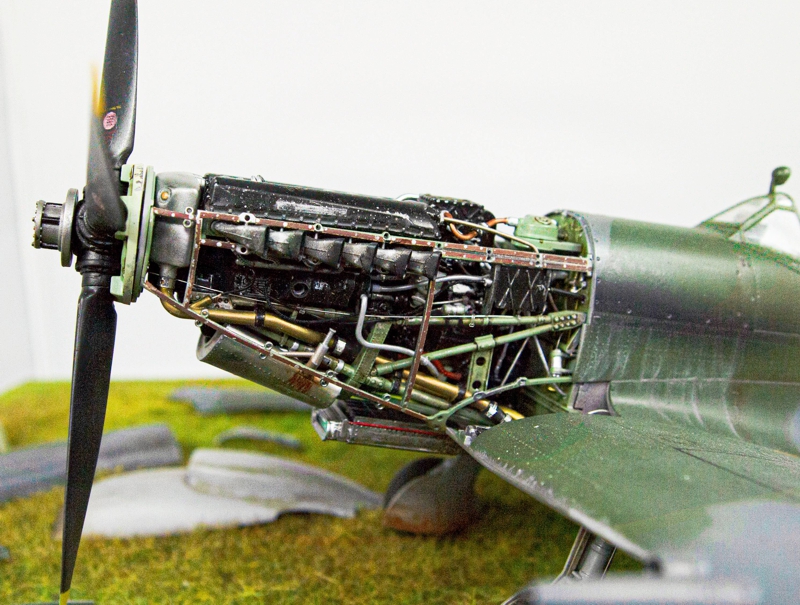 Lots of extra pipes, spark plugs, etc, were added to the engine which is a bit bare.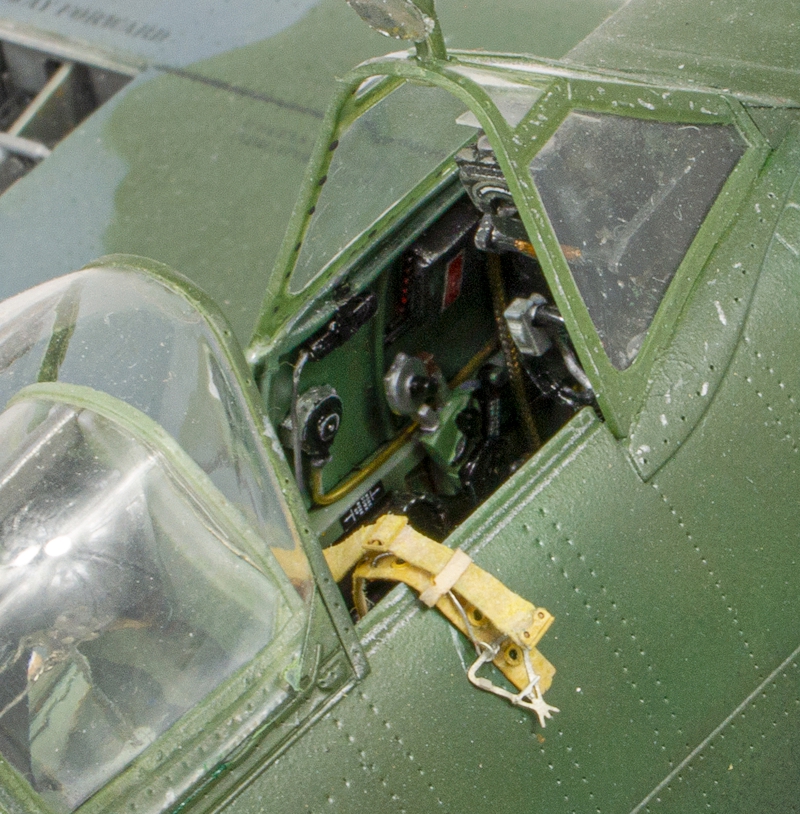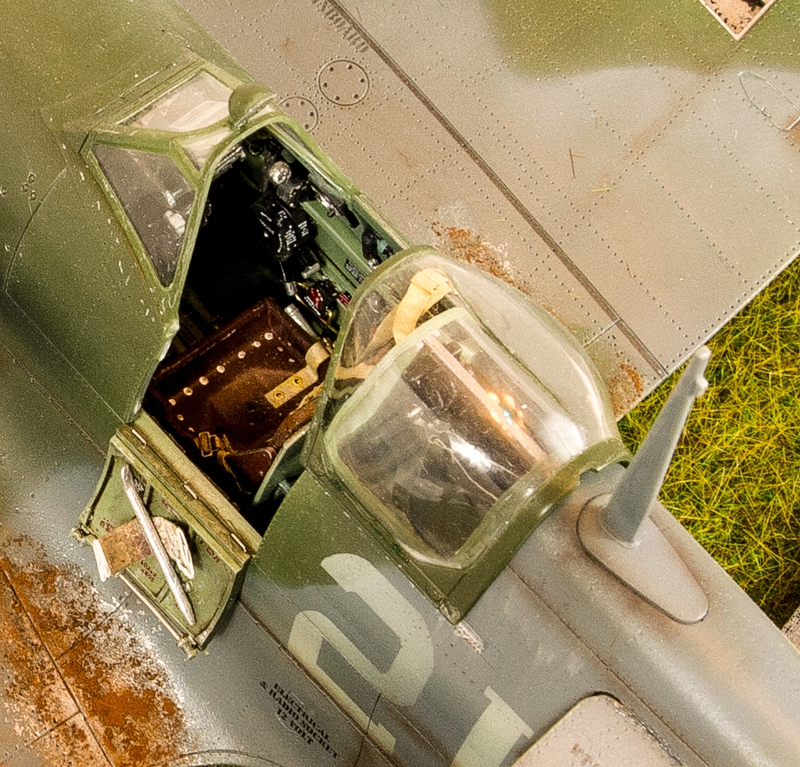 Peter at Airscale as ever provided the cockpit detail.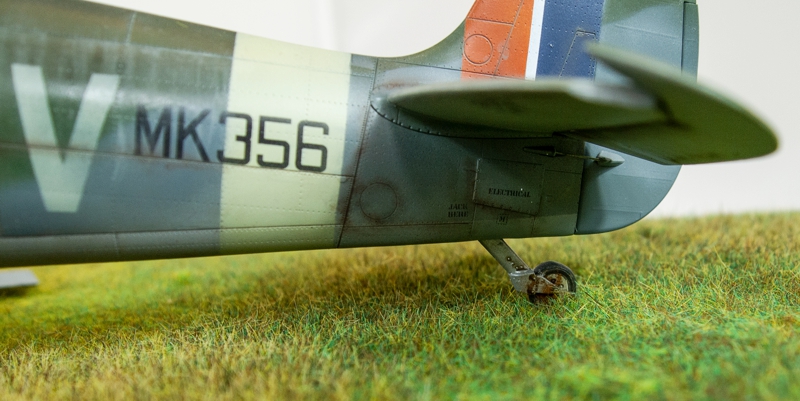 Sven at 1ManArmy was superb in helping me get a mask for her serial number and his masks for the kit in general are without equal in my opinion.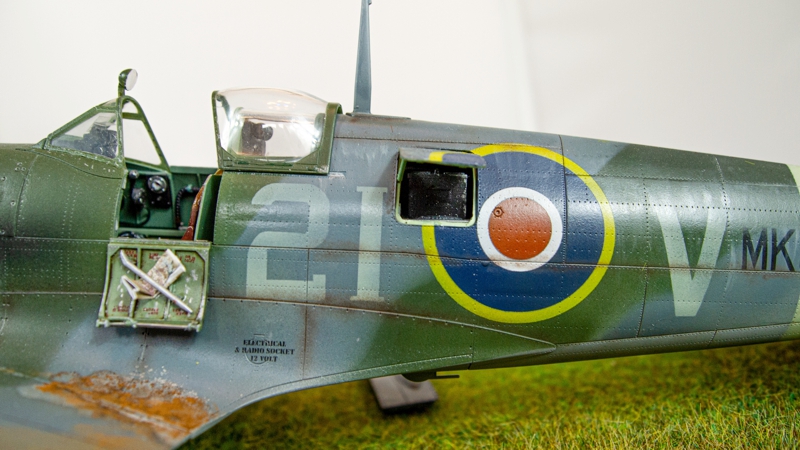 For more information, check out my build in the Work in Progress forum.
Thanks for looking and blue skies to all.
---
© Craig Harris 2023
This article was published on Friday, October 27 2023; Last modified on Saturday, October 28 2023