Lukgraph 1/32 Lohner TI
By Przemysław Litewka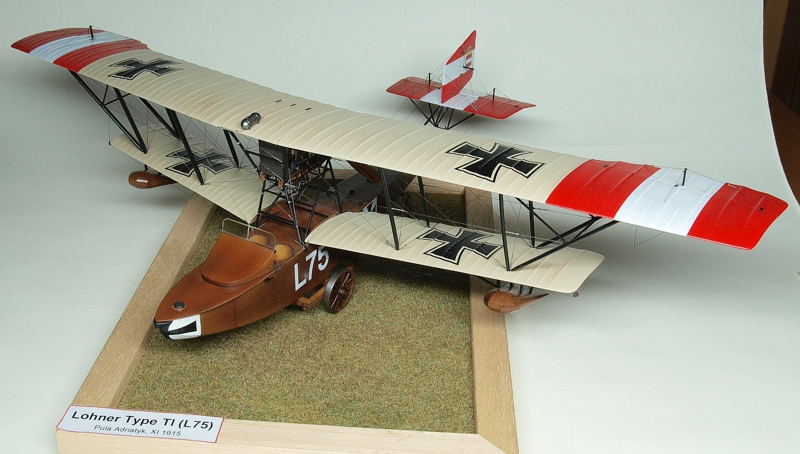 Here is my attempt at the spectacular but very demanding Lukgraph kit. The model presents L75 from the first production batch of Tl type delivered in November 1915 to Pula naval base.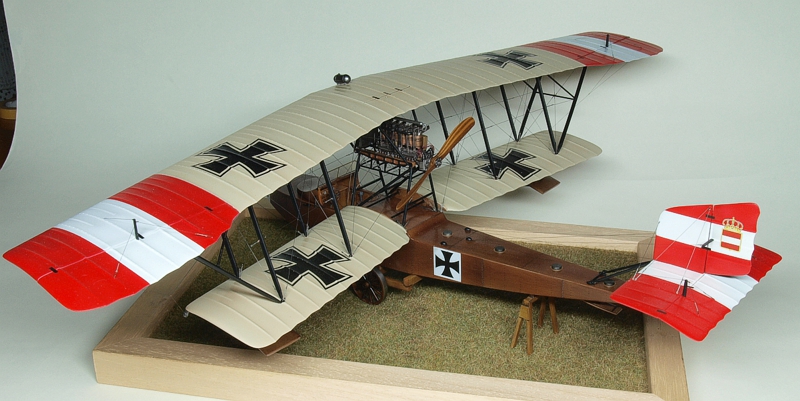 The kit is spectacular, but some amendments were necessary in my opinion: oil tank with mounting, fuel lines to the carburetor, throttle control rods and a couple of differently led rigging lines. Also, the kit options L127 and L135 should have the Rapp engine - that was why I chose L75 which was powered by the Hiero engine included in the kit.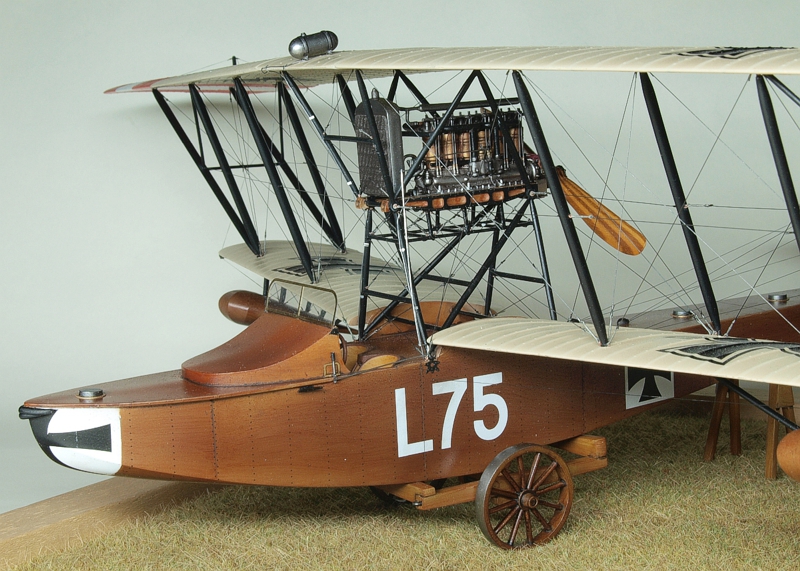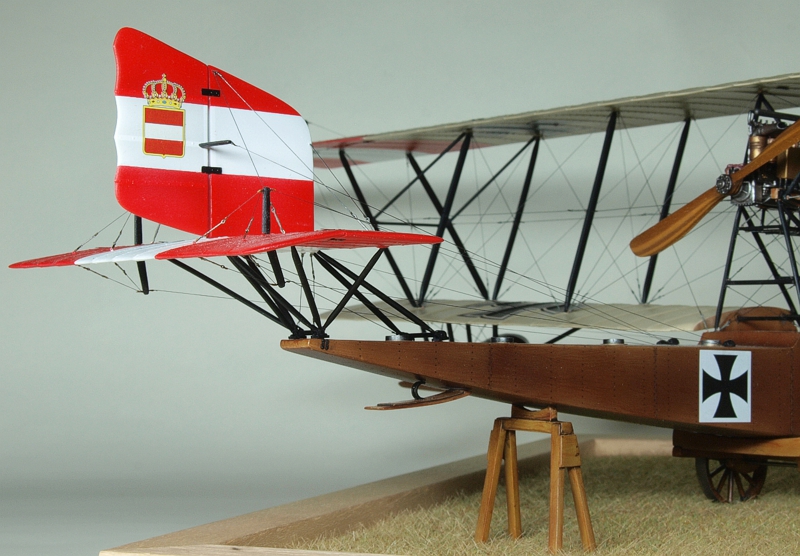 All in all, it was a great modeling adventure and I do not remember building a more difficult model. Note that it is not a complaint about the kit, it was just the result of the intricacy of the Lohner flying boats structure.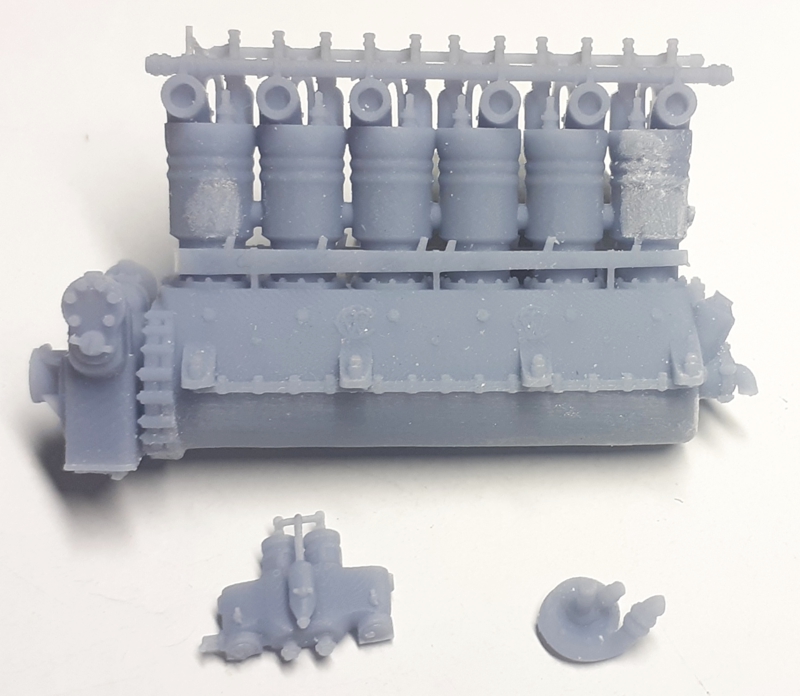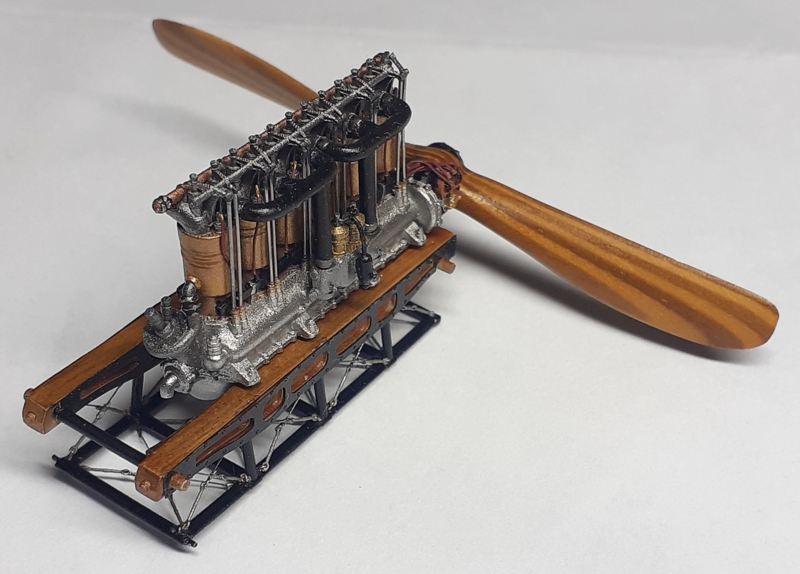 Enjoy!
---
© Przemysław Litewka 2023
This article was published on Wednesday, August 23 2023; Last modified on Sunday, August 27 2023