ICM 1/32 I-16 Type 10
By Jaroslaw Latalski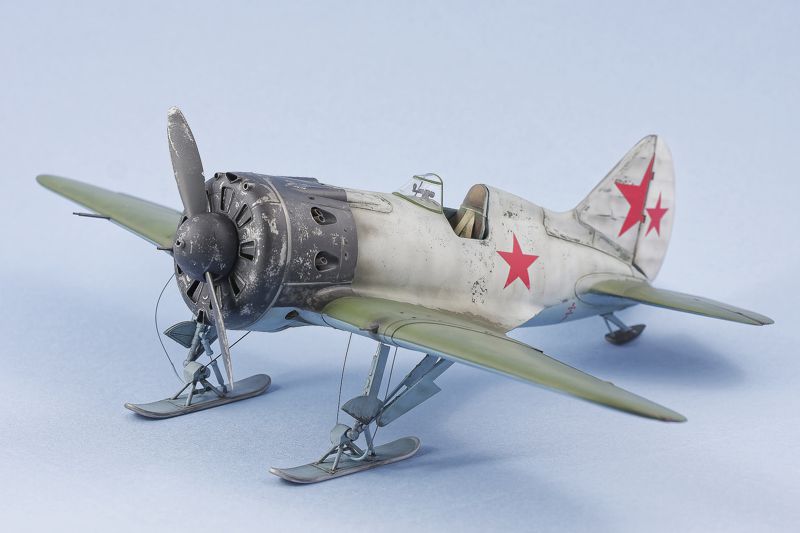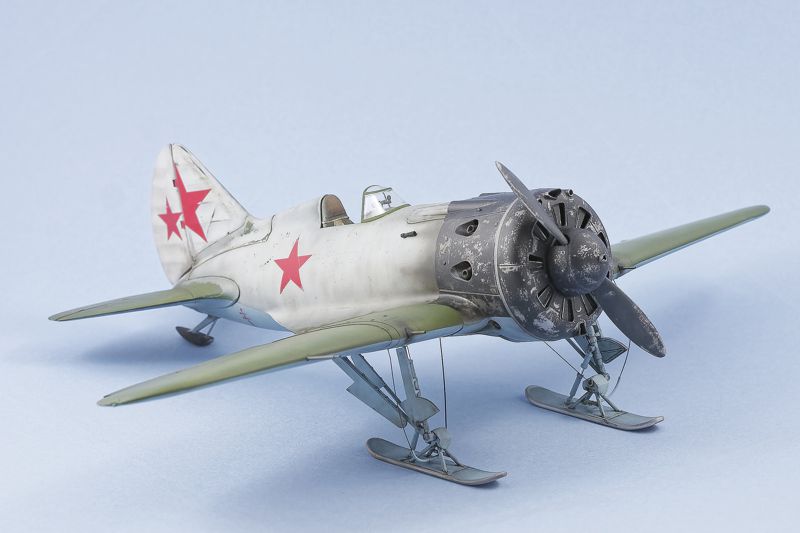 My first model I am posting on LSP is the Polikarpov I-16 by ICM.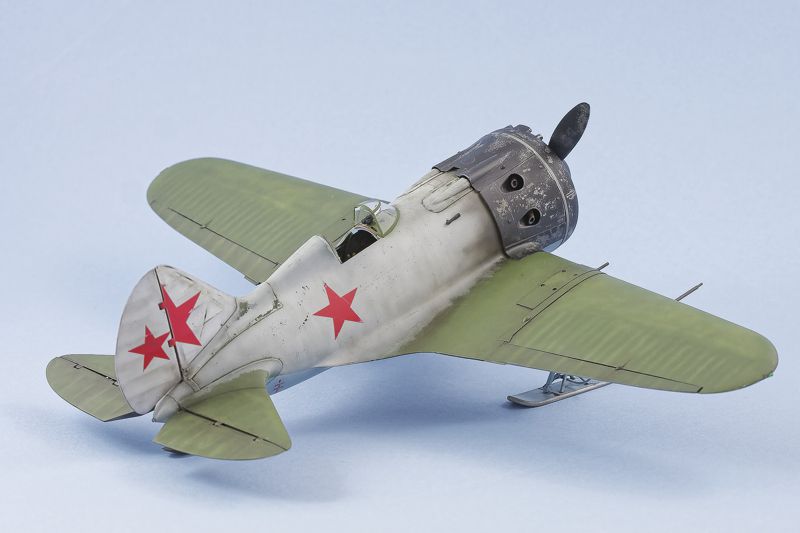 The picture of this particular plane can be found on page 29 of Squadron/Signal's Polikarpov Fighters In Action Pt. 2, #162. The back cover also has color artwork of the aircraft.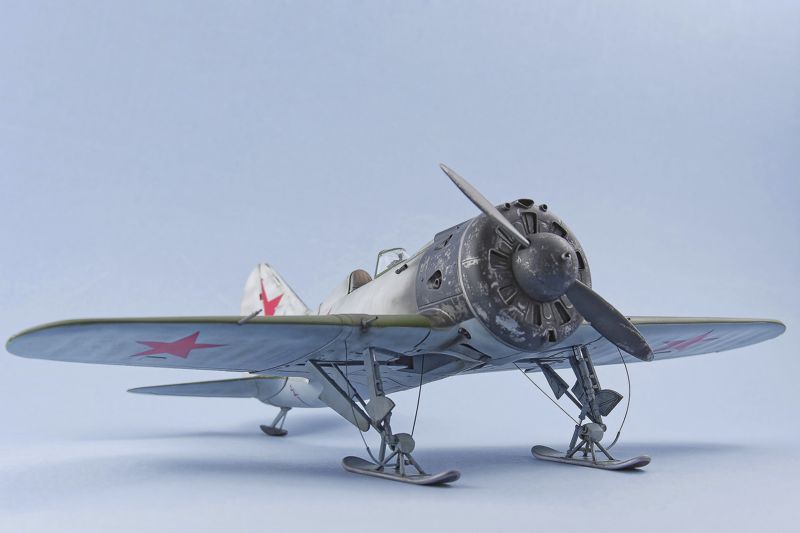 The model is referenced as a Type 10 but considering details such as the different propeller serious doubts arise. Following a discussion found on kitchecker.com model journal I'm inclined to the view this is a Type 18. So, by kitbashing two kits, I had all necessary elements.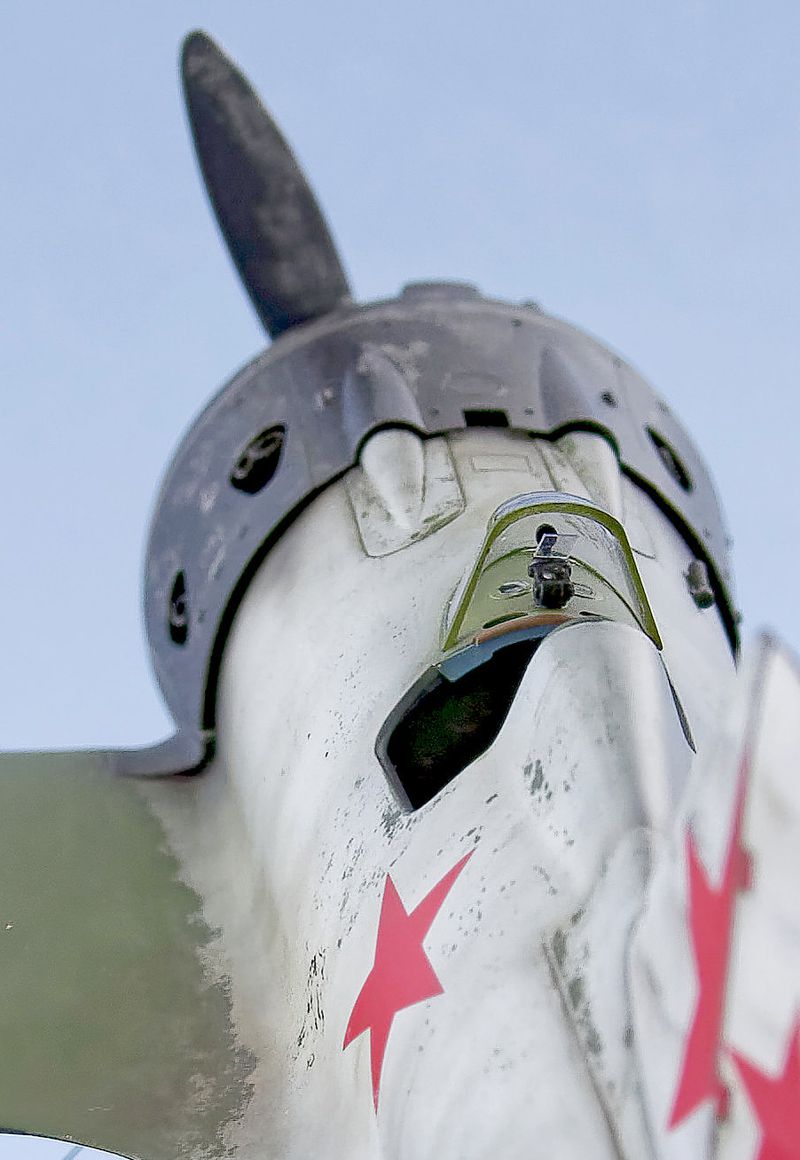 The model is rather simple, as the I-16 plane is. I made it out of the box except for Eduard's harness and ski rigging.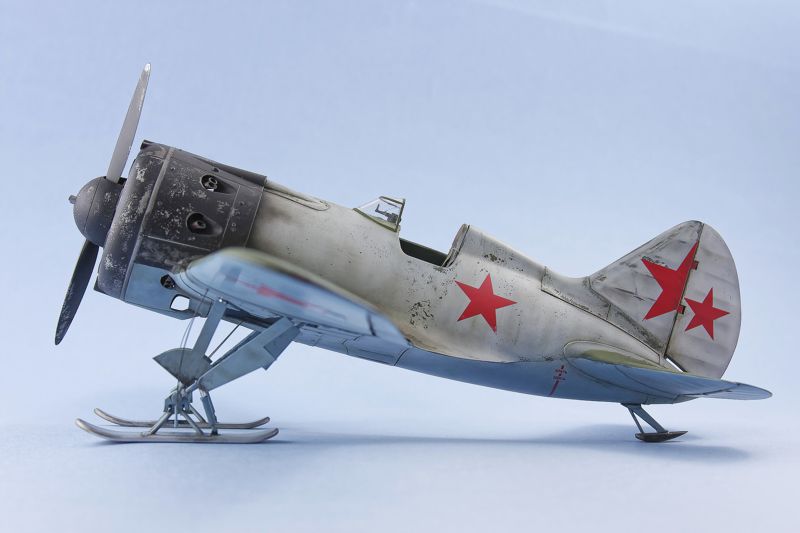 Hope you like her!
---
© Jaroslaw Latalski 2023
This article was published on Tuesday, April 04 2023; Last modified on Sunday, April 09 2023