HpH 1/32 PBY-5A Catalina Cutaway
By Angelo Moneta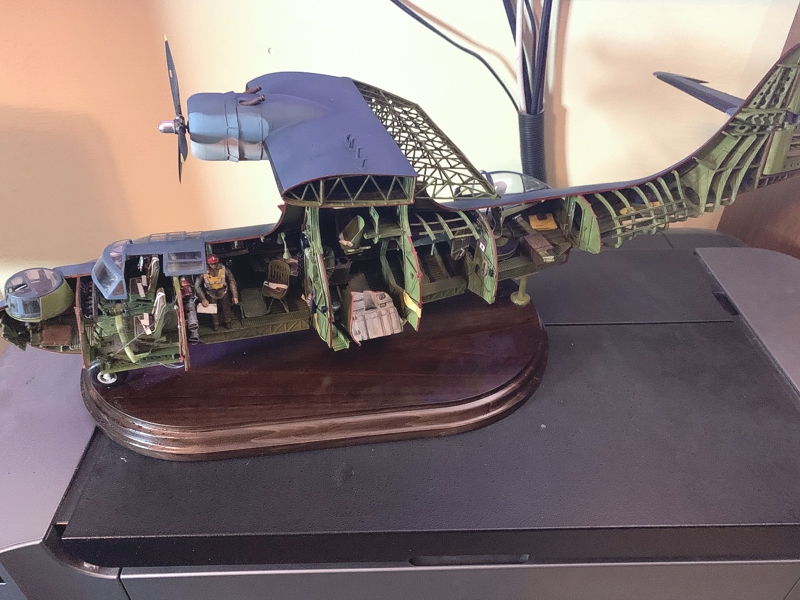 This amazing kit comes with:
Parts and detail made from resin
Fuselage made from fiberglass
CD with assembly instructions
Clear resin parts and canopies
Metal reinforcements cast into highly-stressed resin parts
Photo etched parts and colour photo etches
Decal, masks
Laser cut textiles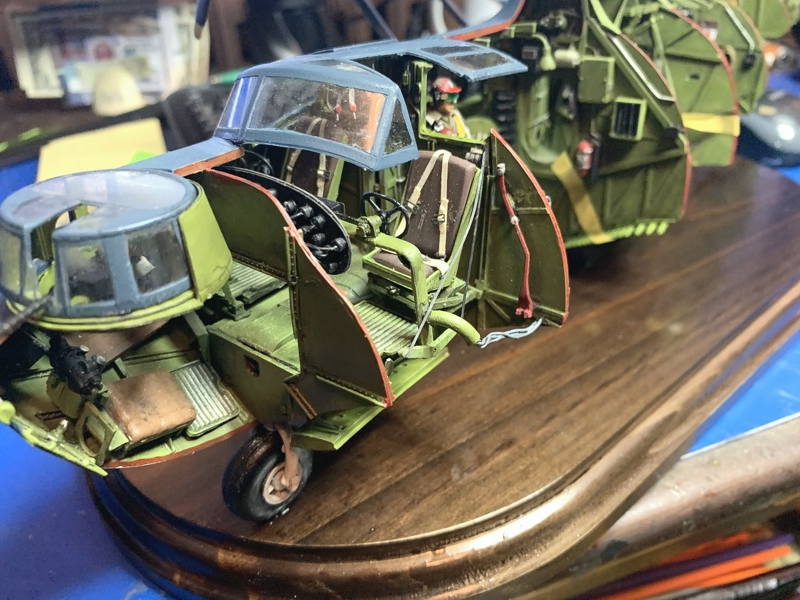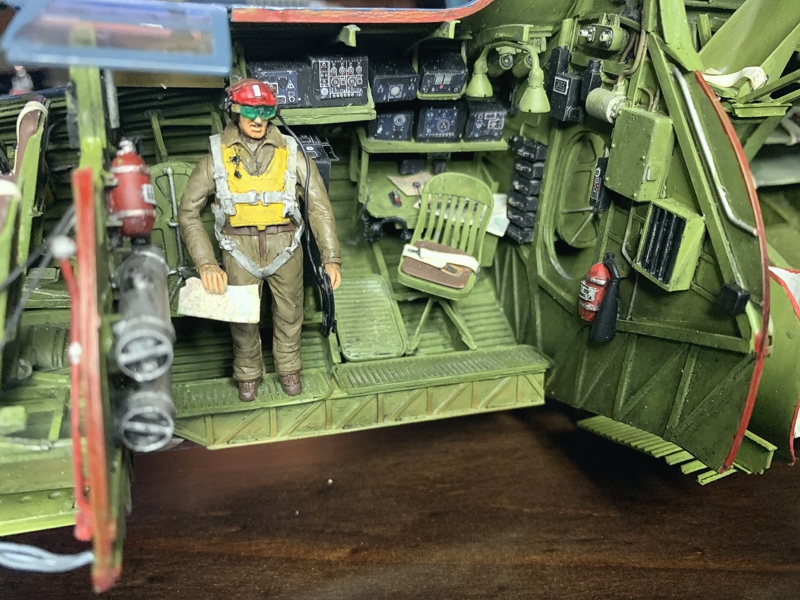 Despite this comprehensive-sounding list, the construction of the model was very difficult and a great effort. Even with the detailed manual it was particularly difficult to identify the pieces that often did not correspond in number or position.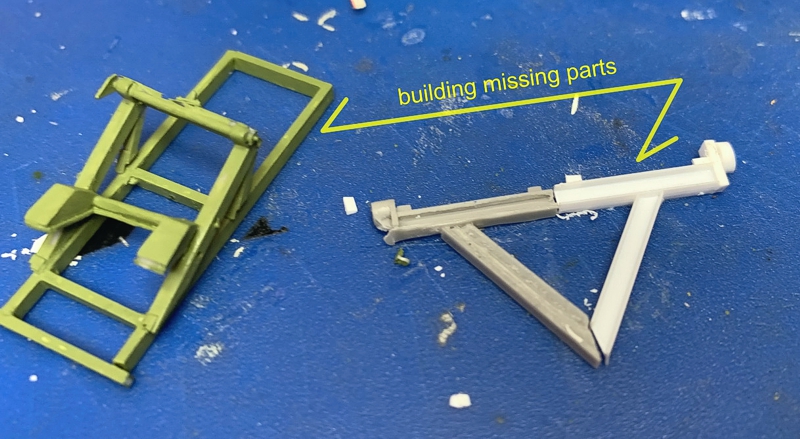 ---
Instructions called out wrong numbers or reversed the digits (256 for 265 ...) and there were many missing pieces, especially many that were supposed to be doubled. This forced me to build some essential missing pieces from scratch.
On the other hand, I found many duplicate pieces that were useless to the construction, as well as pieces that appear in the photos of the manual, but of which there is no trace in the directory of the parts. I think the problem is due to the fact that the kit is considered a "conversion" of the complete aircraft kit, but I could be wrong.
However, I managed to deal with it. I had to build few pieces of reinforcement to straighten and keep in place the fragile parts, too.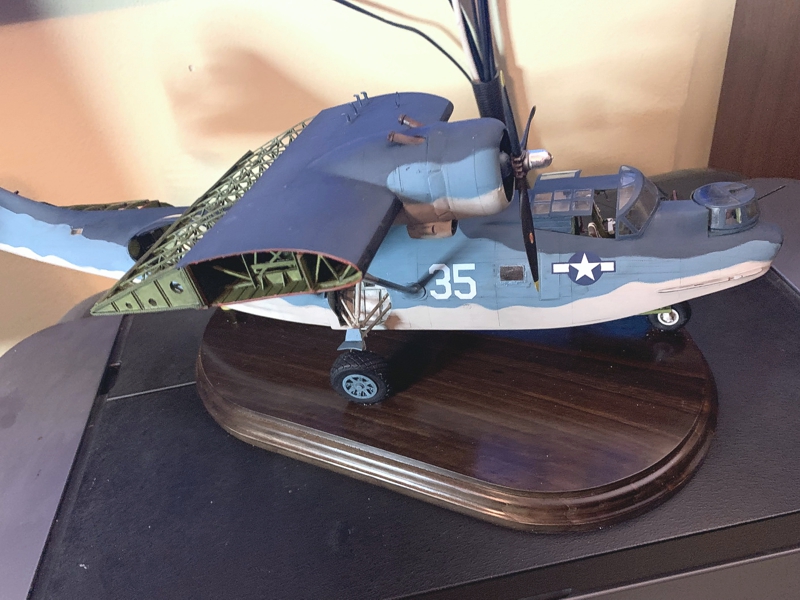 I still find this to be an excellent kit, but only suitable for the most tenacious and experienced. I'm happy with the final result.
Enjoy!
---
© Angelo Moneta 2022
This article was published on Saturday, April 09 2022; Last modified on Saturday, April 09 2022