ICM 1/32 I-16 Type 10
By Paolo Totaro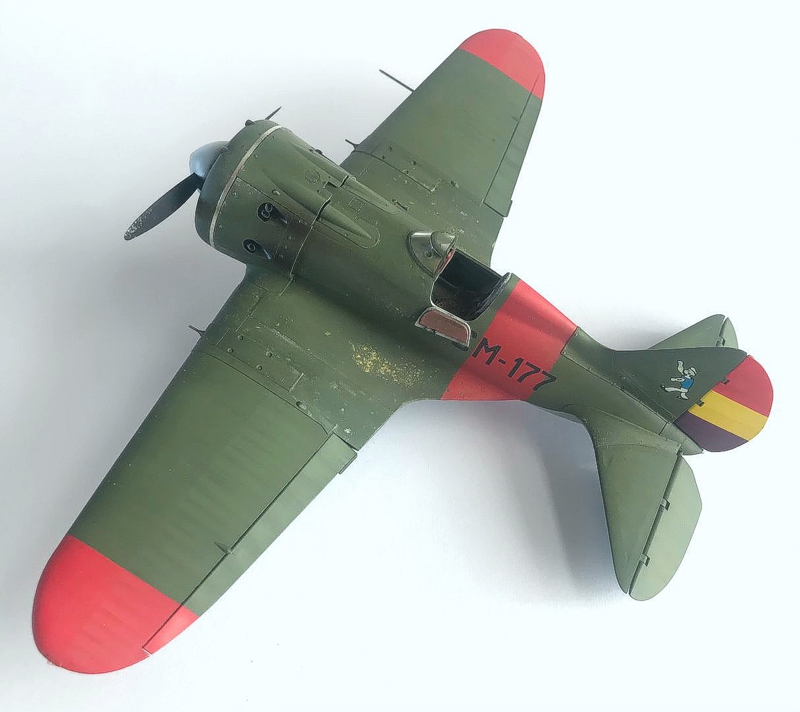 Here is a nice little kit by ICM.
Truly, my inspiration all started some 40 years ago, when I saw a picture of a group of Soviet pilots sitting at a table in front of one of their early I-16's somewhere in Spain during the Spanish Civil War.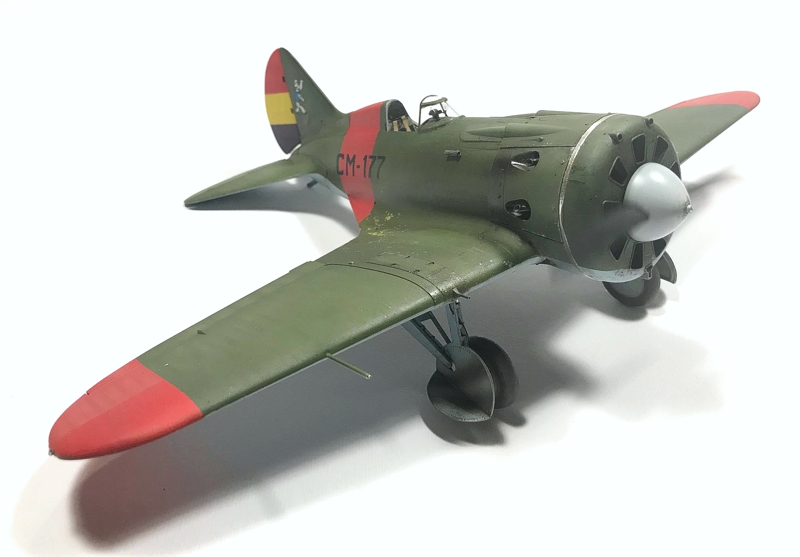 I collected references and the Azur kit for years (for decades!) but when ICM's kit appeared, I had no more excuses to procrastinate this project. The kit is accurate, yet somehow "heavy" and simple in many aspects. Therefore, I added Begemot decals, an Yahu instrument panel, Rescue resin wheels and HGW seatbelts, as well as some scratchbuilt details.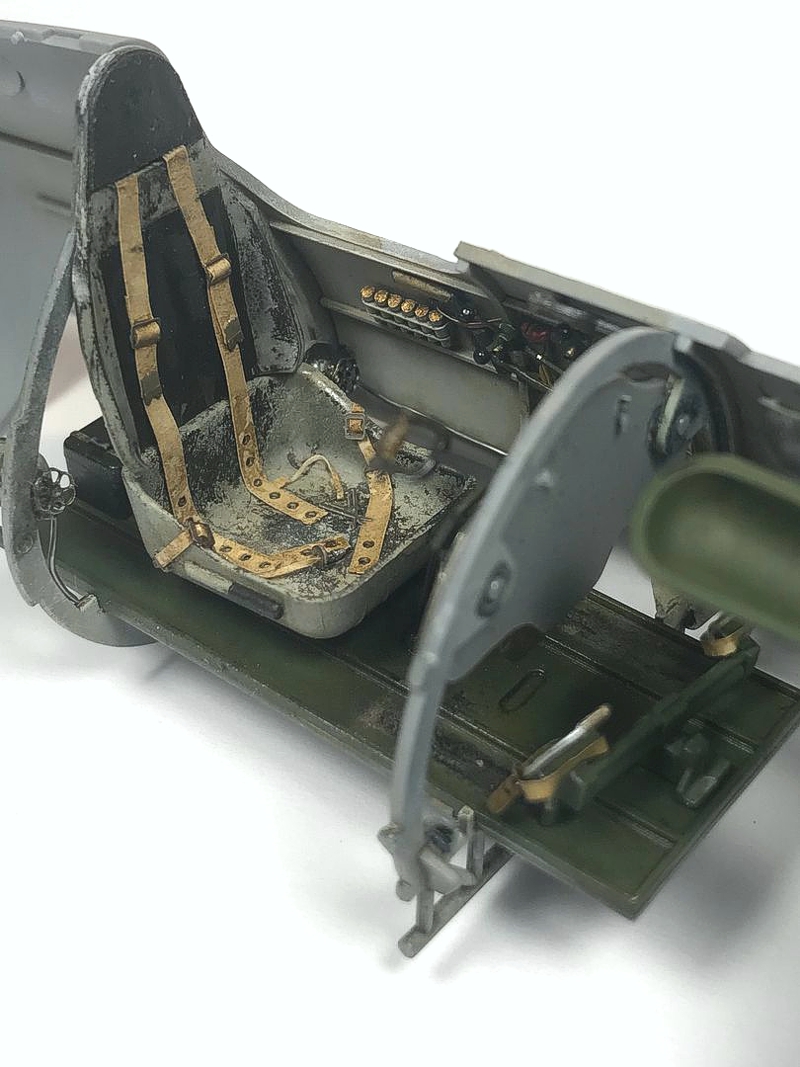 I worked a bit in the cockpit, adding flares, pistol, throttle quadrant, retracting landing gear handle and so on.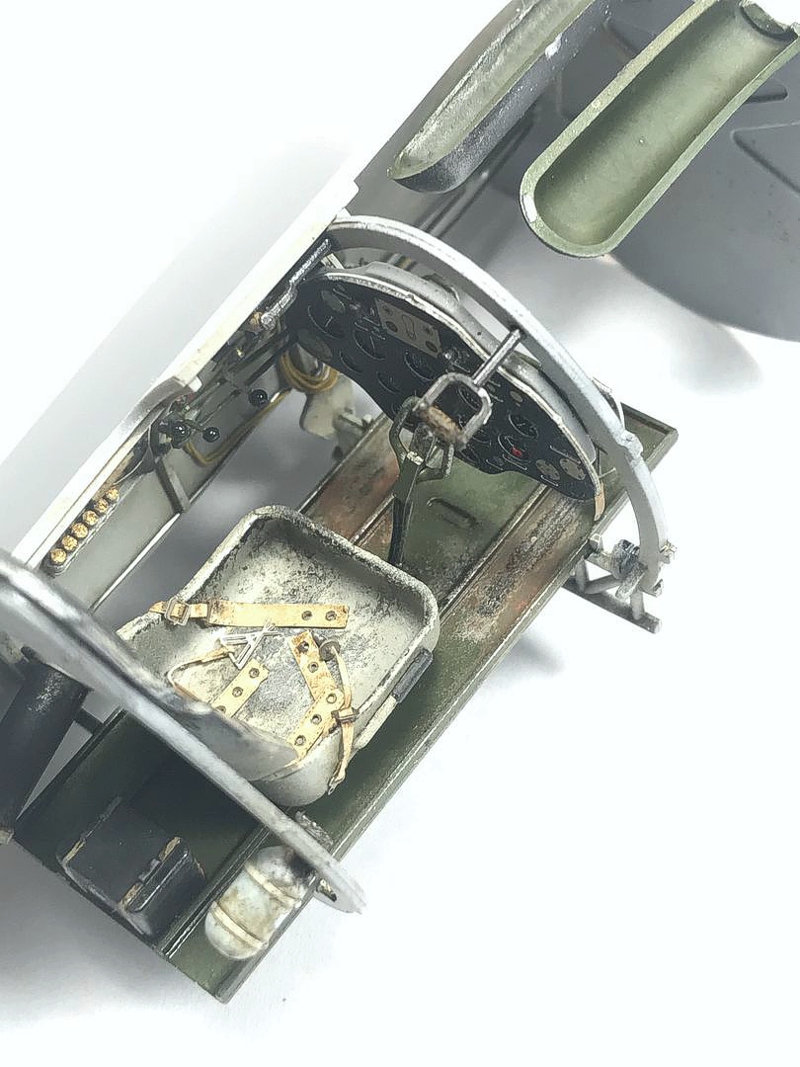 The kit's IP seems interesting, but I purchased the Yahu panel with the same order of the kit, so I used the latter. Not that you see much, in the end...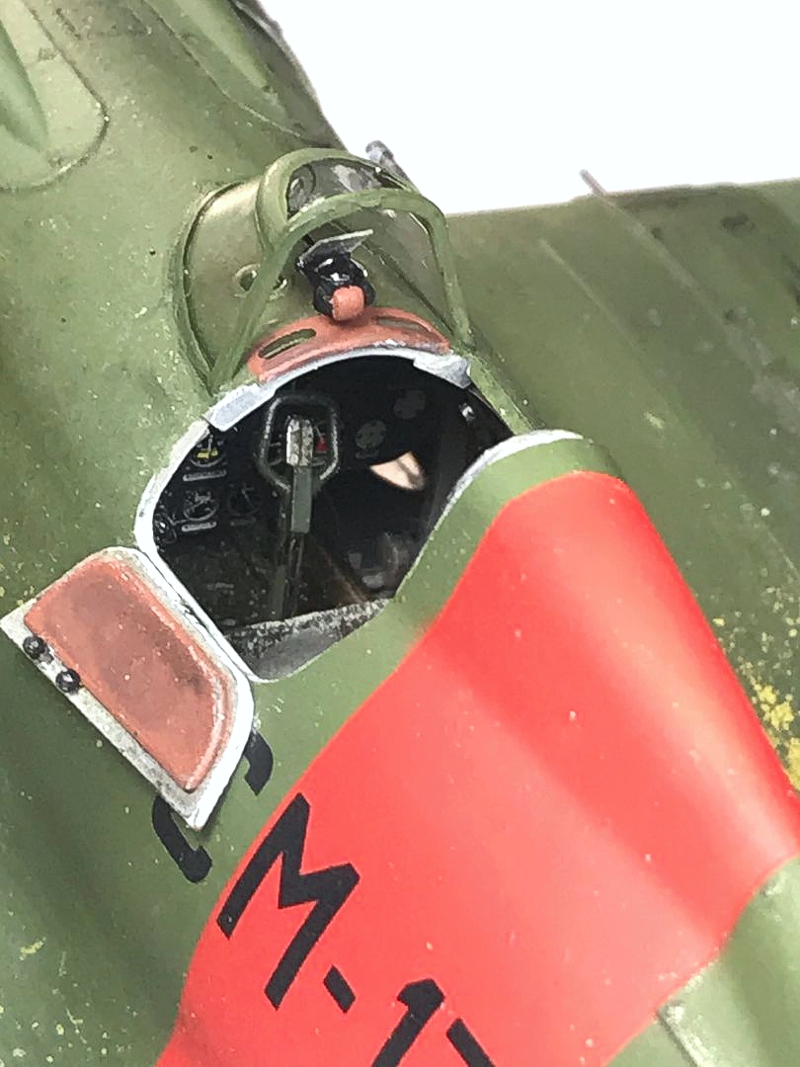 Also, in the engine compartment there are only the very basic items, so I added the oil radiator and air duct from scratch.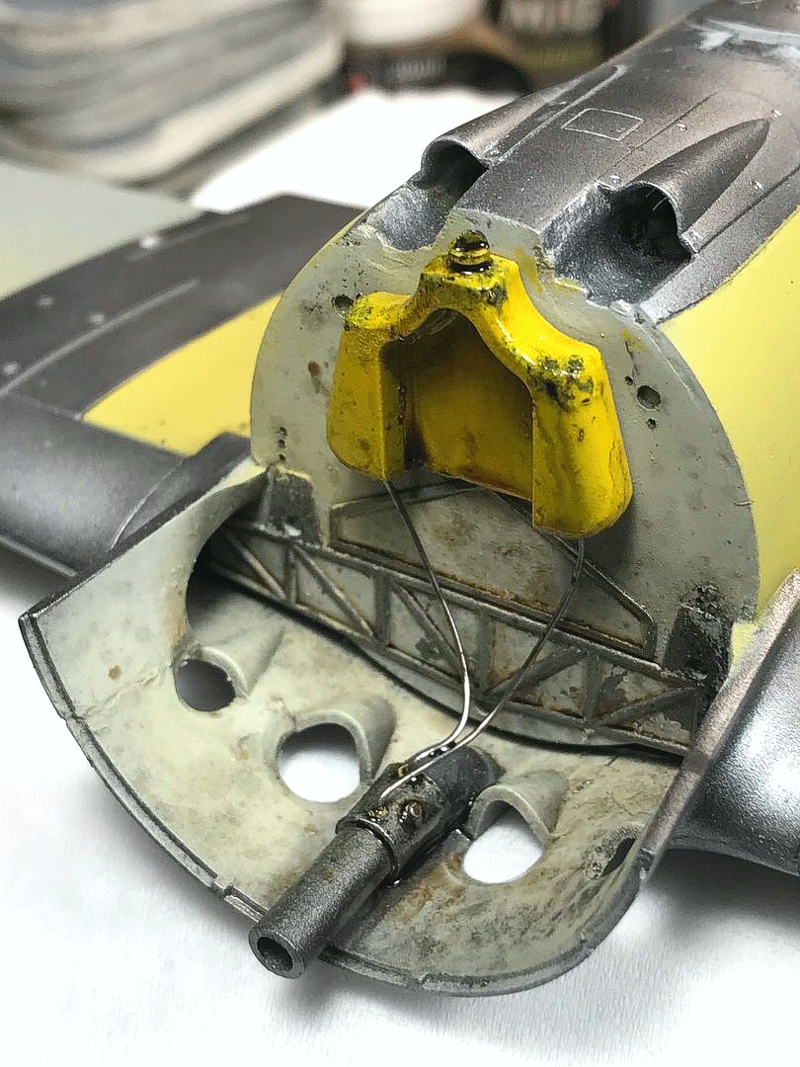 I enriched the back of the engine with magnetos, carburettor, air intakes, spark plugs and wires, most of these spares from other built kits.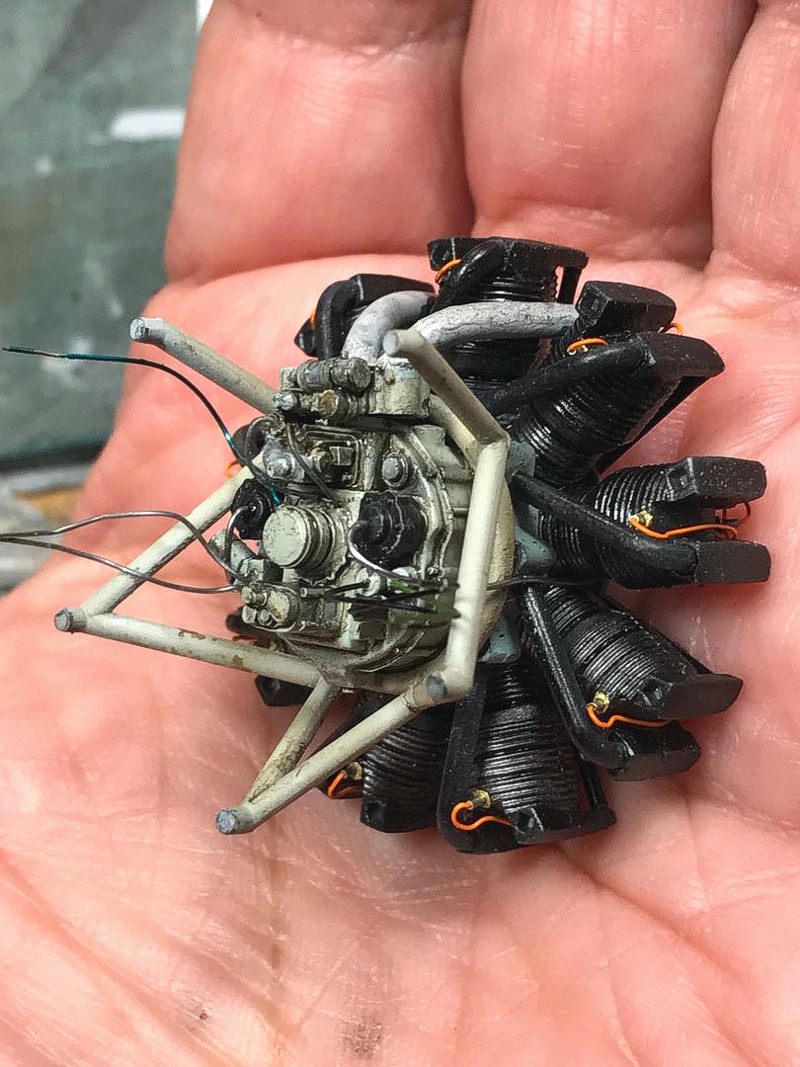 I did the same with the front end, although all will be buried under the tight cowling.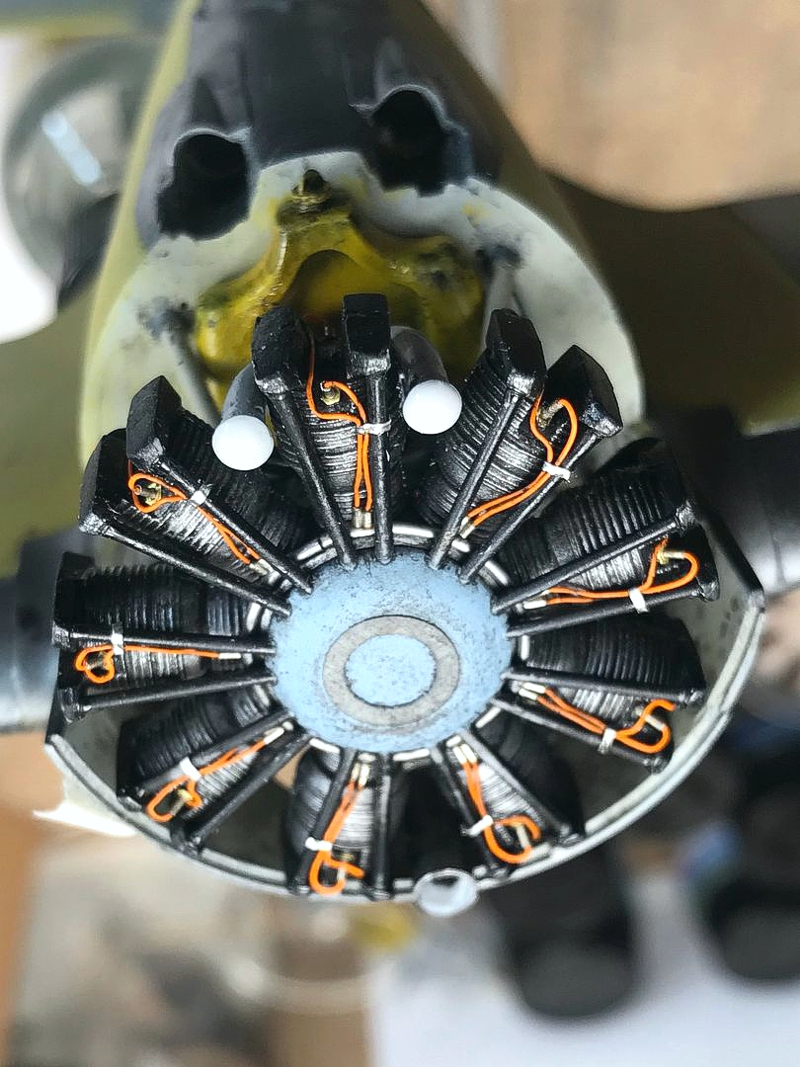 With slight modifications to the kit's cowling, I rendered the internal rotating plate fully functioning, leaving the chance to see something of the engine.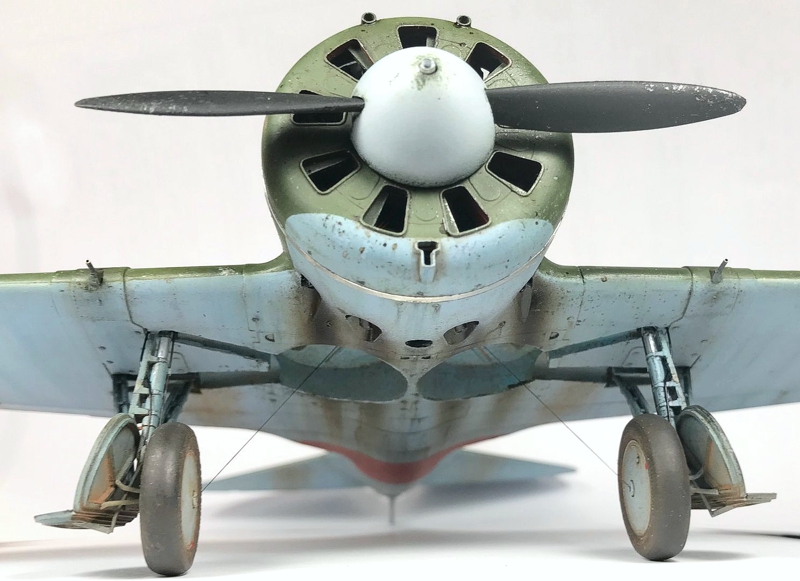 Also, I allow access to the engine compartment by installing some micro magnetos on the upper and side panels, so these snap on when they near the fuselage.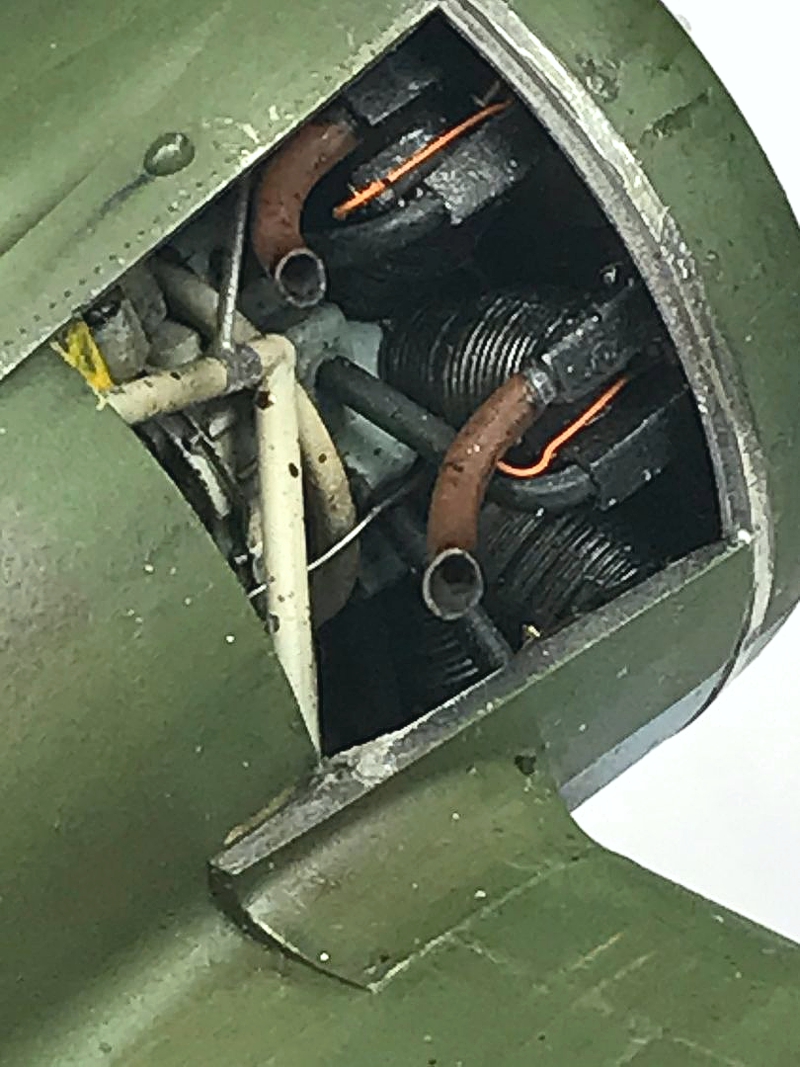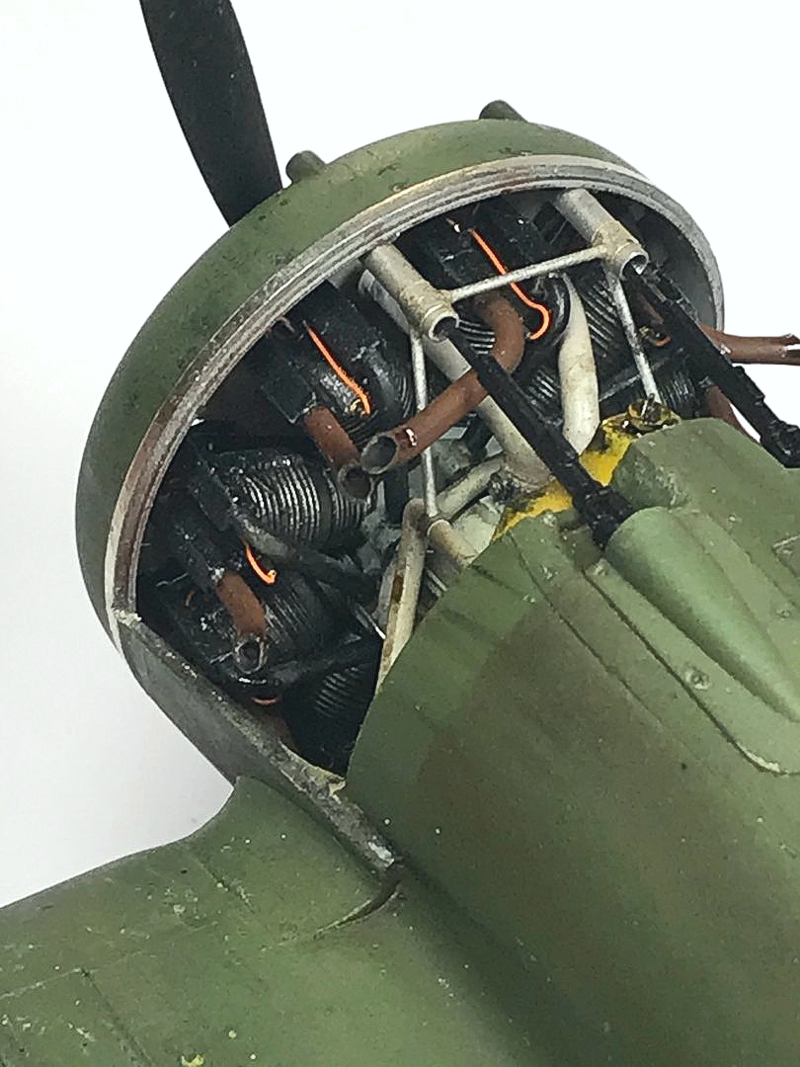 I found little references about the Shvetsov M-25 engine but assumed as it was a license-built Wright R-1820, I simply used those references, making things a little simpler. Some gyzmology was necessary, anyway.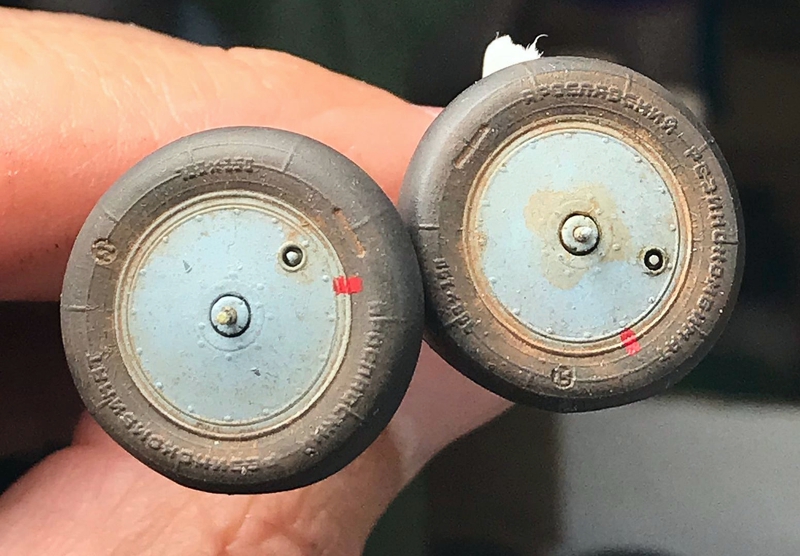 I was delighted by the Rescue wheels, a really nice product!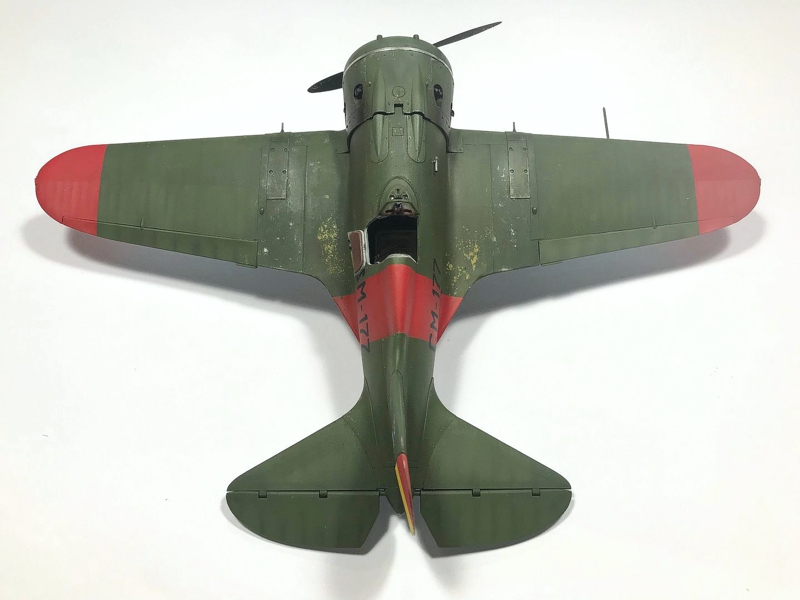 I kept to a minimum the scratches on the Karman, since the real aircraft was made mostly of wooden panels.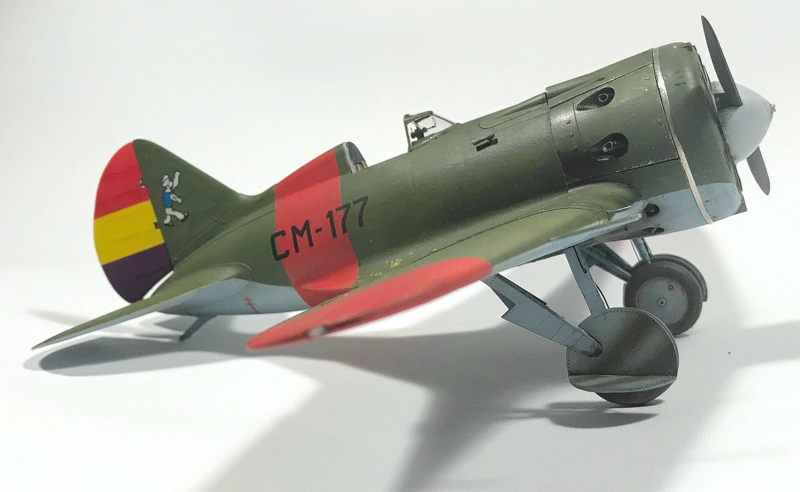 The Begemot decals were printed on a rather thick film, but after some working with dedicated liquid products and some Pledge, these made their mark on the fuselage.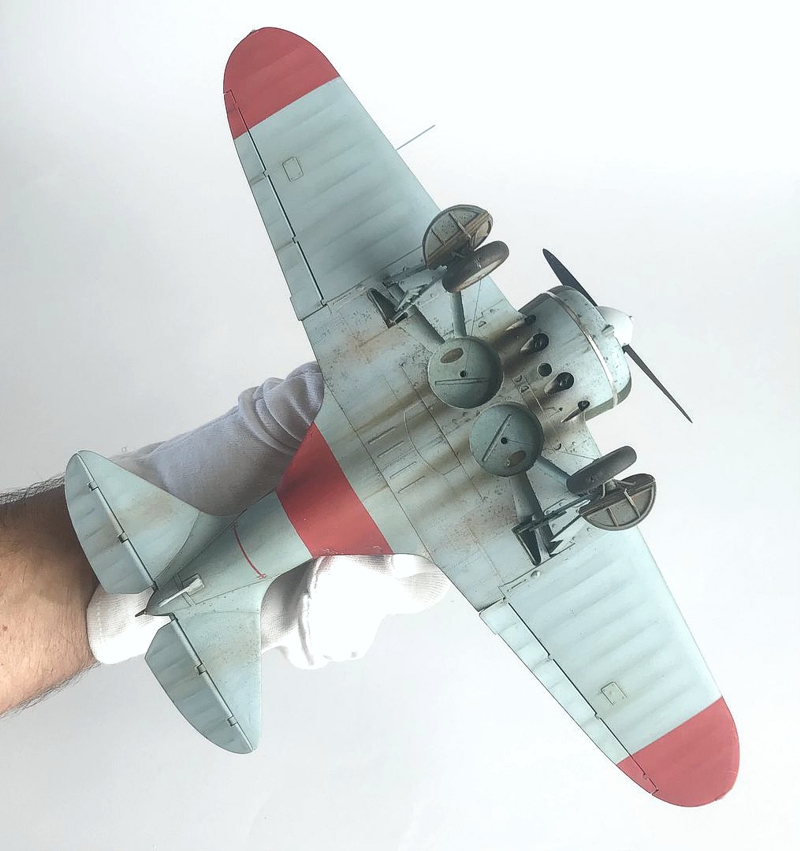 I painted the exhaust fumes as per photos and decided to leave the flaps up due no images of these being down were found by me.
All in all, a really enjoyable building experience; I had a lot of fun with it.
© Paolo Totaro 2021
This article was published on Friday, December 31 2021; Last modified on Sunday, January 02 2022