Tamiya 1/32 F-4J Phantom, UK Version
By Tom Probert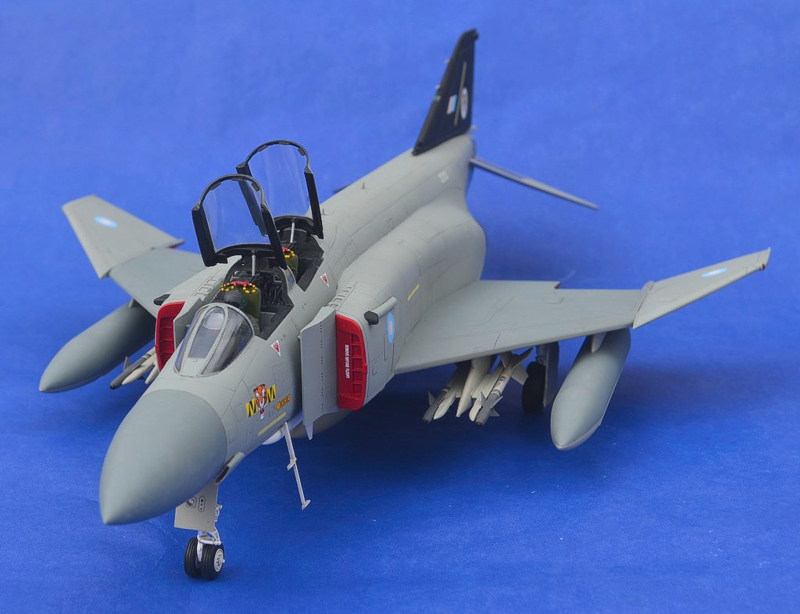 This has been a long-time 'as and when' project that I completed this weekend - Tamiya's 1/32nd F-4J finished as an F-4J(UK) of the famous 74 'Tiger Squadron' in the mid-1980s.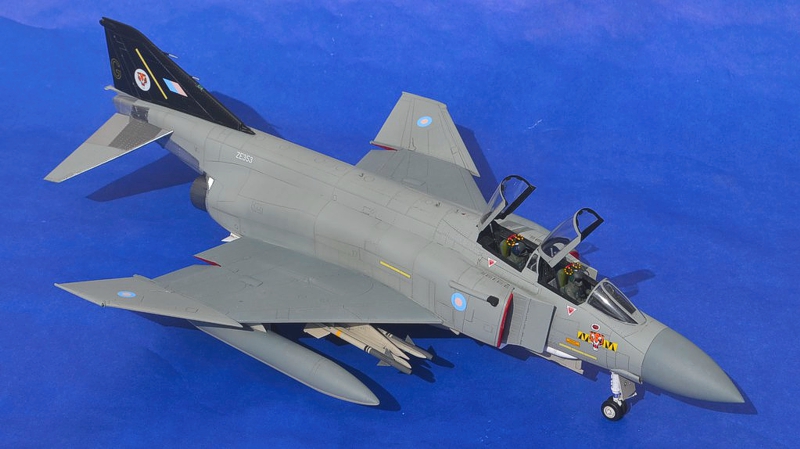 It was built more or less out of the box, but with Mastercasters' FOD covers and YellowHammer decals.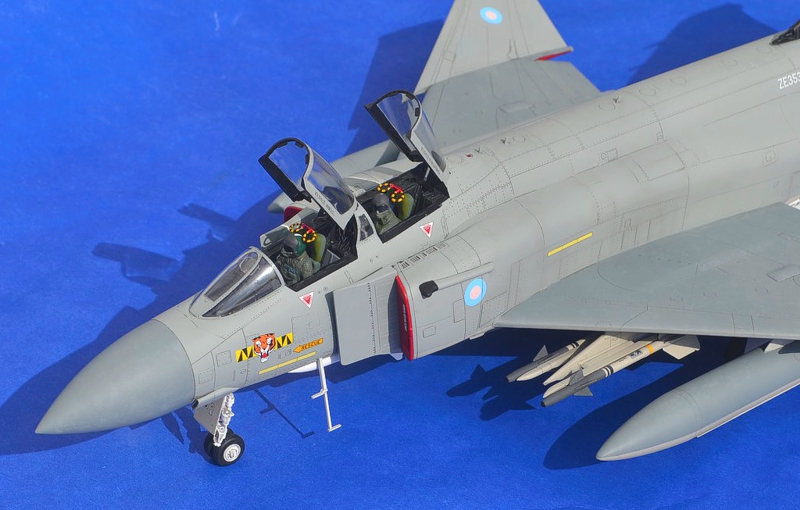 It's the first time I have added crew figures to a model as my daughter requested that the pilots should be in it. I might add crews in the future as it adds a bit of life to the cockpit!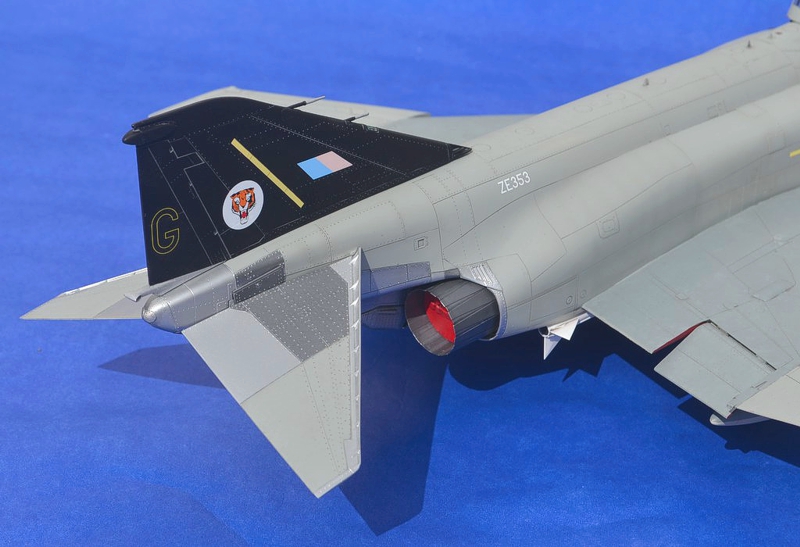 Paints are all Xtracolor enamels - really good stuff and they spray beautifully. The only disadvantage is the longer drying time (the airing cupboard soon sorts that!) but you end up with a lovely glossy, ready for decals finish. I love them!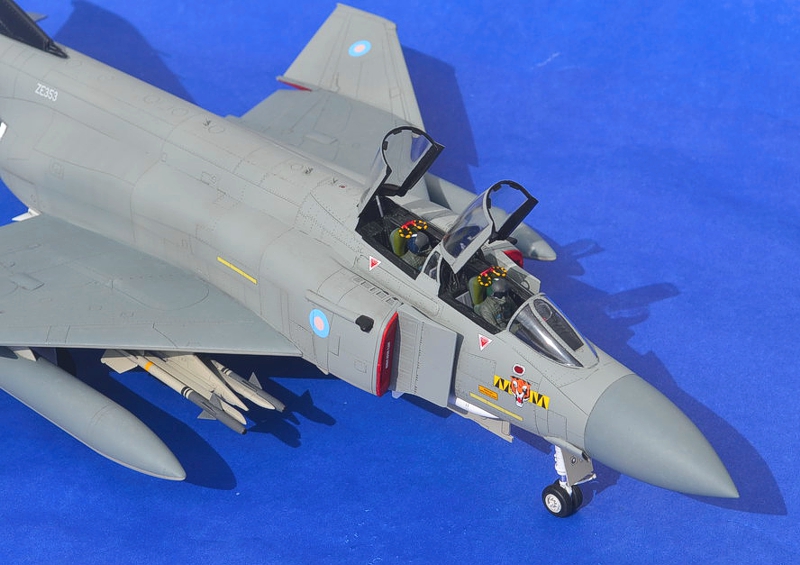 There is quite a bit of tonal variation in the paint which I achieved using one of the Artool Texture Stencils - sadly it didn't show up in the pictures, but I can assure you it's there!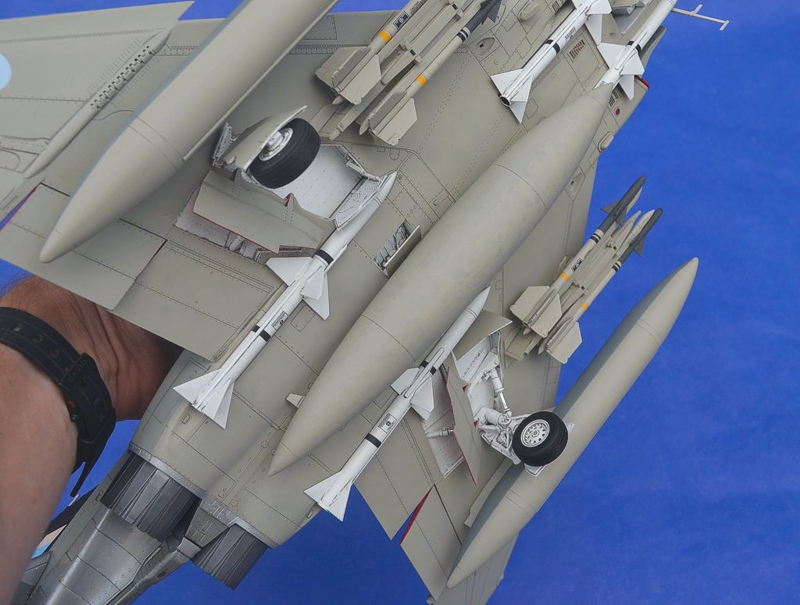 I always err on the subtle side to weathering my models - I see so many where over-zealous weathering ruins what is a lovely build and has no resemblance whatsoever to the real thing. But that's just my opinion of course!
Enjoy!
---
© Tom Probert 2021
This article was published on Friday, September 10 2021; Last modified on Saturday, September 11 2021