I Love Kit/Merit 1/24 Fokker Dr.I
By Artur Kapusta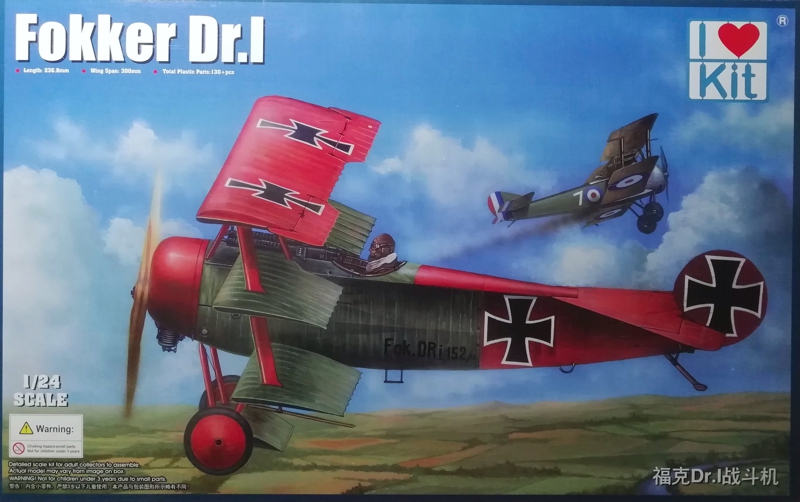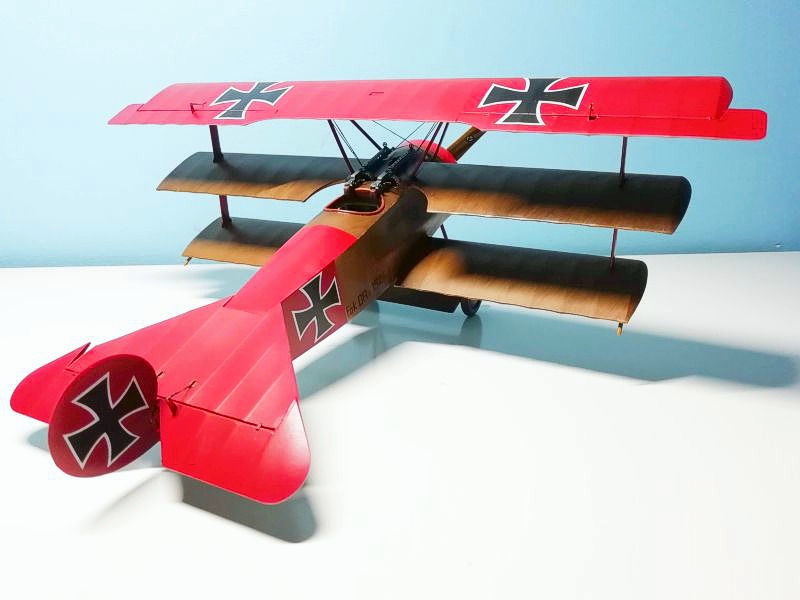 My wife just loves red Fokkers, so I am going through terra incognita (building more-than-one-wing airplanes) again. This time with new Fokker Dr.1 from Merit.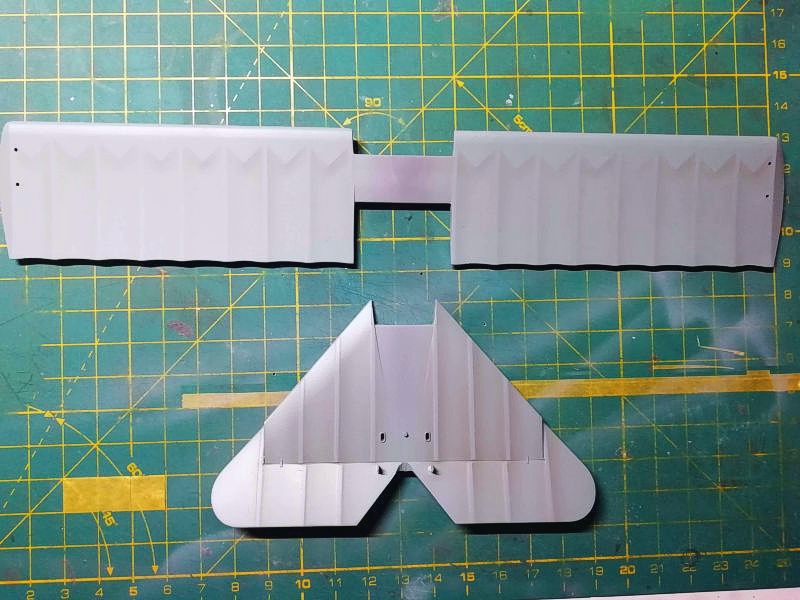 Because the wings are almost flat, it would be difficult to make a wash. So, I had to cheat with painting - making 3d out of 2D. First RLM78, then two hours of masking and a quick run with RLM78 mixed with a drop of XF-52. I liked what I saw after removing of the masking.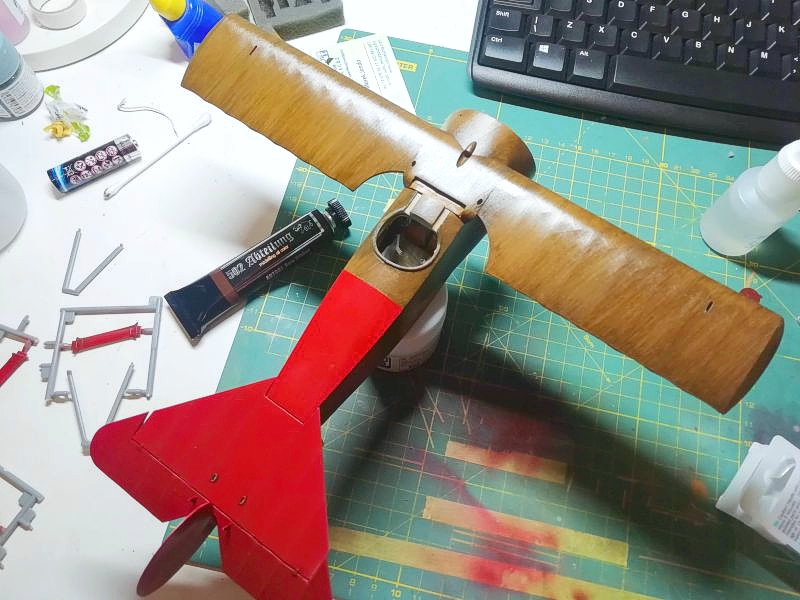 After painting streaking camo with oils.
I bought the Gaspatch Spandau MG's – they are beautiful!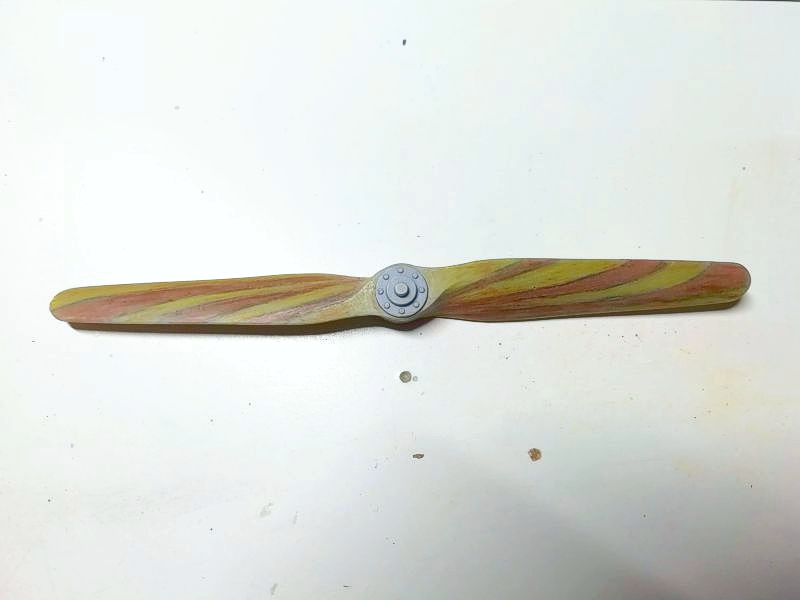 With watercolor pencils I have painted the propeller. Now I will overspray it with clear orange and I hope it will do the trick.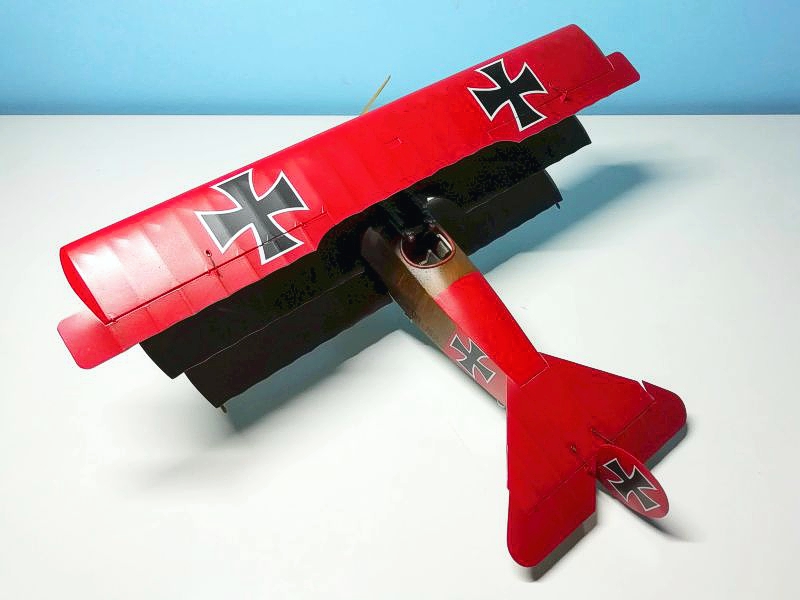 The satin turned out too gloss, so I coated it with a thin layer of flat. This turned out with a much more scale satin finish.
Check out more in my thread in the Air Superiority Group Build Forum.
Enjoy!
---
© Artur Kapusta 2021
This article was published on Friday, June 04 2021; Last modified on Friday, June 04 2021