Telford 2015 - LSPs in the Competition
By Iain Ogilvie
Large Scale Aviation Models - Competition
Being on the judging team at Telford is hard work - with some of the hobby's best models, by some of the World's best modellers, entered. One of the things it does facilitate is being able to photograph the entries whilst the area is closed to the public - making the process a lot easier.
This year I was using my new camera and, I'm afraid, didn't get the settings quite right and you'll see some of the images exhibit a very narrow depth of field. Apologies for this - but thought it worth using them all anyway.
See separate article for our Show Report.
Enjoy!
---
And Finally...
This year's Best in Show: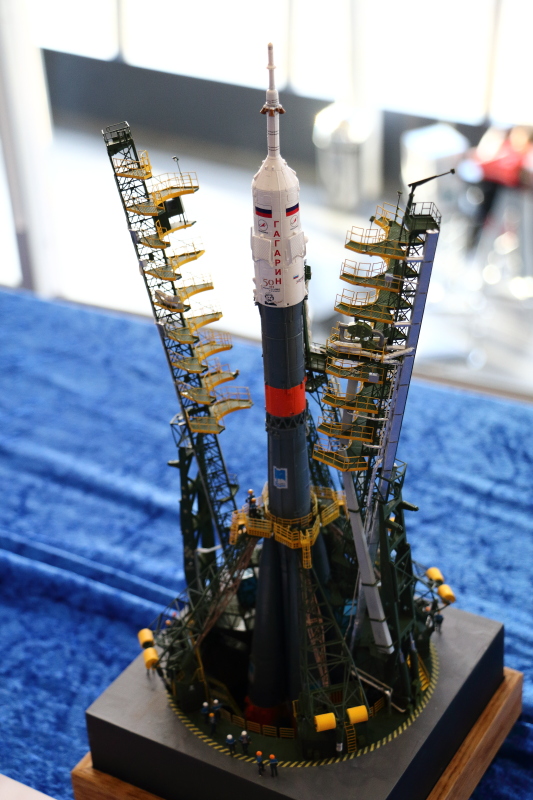 ---
And Best Diorama - 1:700 scale and stunning detail - a lot of which was almost invisible to the human eye!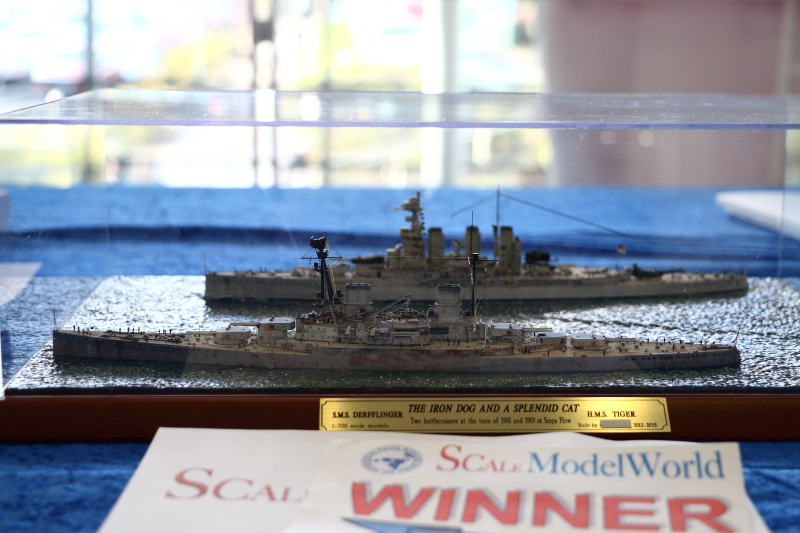 I also have a huge number of photos illustrating the LSPs in the rest of the show which I'll try and process and publish in the next week, or so.
See you all next year!
© Iain Ogilvie 2015
This article was published on Friday, November 13 2015; Last modified on Friday, November 13 2015