PCM 1/32 Spitfire PR XIX Conversion
By Alain Personeni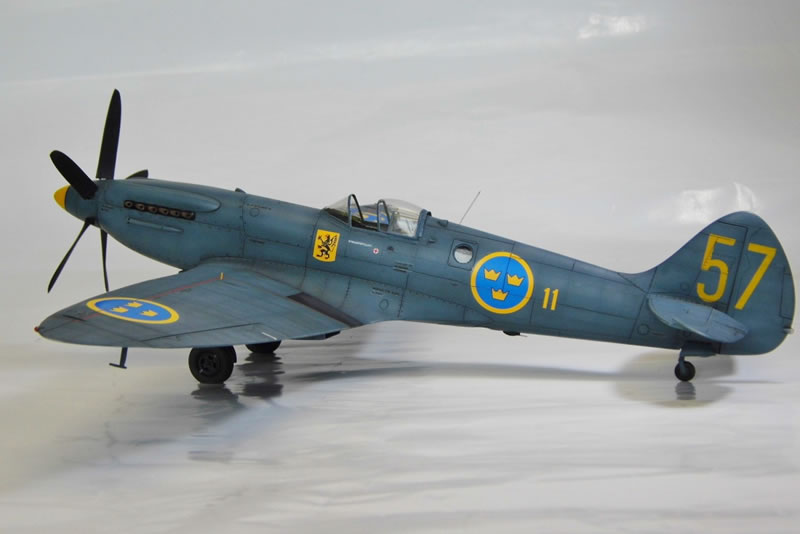 This is my conversion of the Pacific Coast Models Spitfire XIV to the PR XIX recce Spitfire. How you are right you English speakers when you say that your planes are a "she", it's all more true with the graceful Spitfire XIX.
Marcel Dassault said: "A beautiful plane, is a plane which flies well". This is the Spitfire definition...
The Work in Progress thread is in the forums.
---
© Alain Personeni 2015
This article was published on Sunday, April 05 2015; Last modified on Sunday, April 05 2015